Are you in Brisbane? Worried about not knowing where to go? We have compiled all kinds of exciting activities in Brissie this month! From art exhibitions to gourmet desserts, from music festivals to various markets, enrich your free time every-way possible.
The Enchanted Garden 2020–21
時間:Nov 4, 2020 - Jan 17, 2021
地點:Roma Street Parklands, Roma St
價格:FREE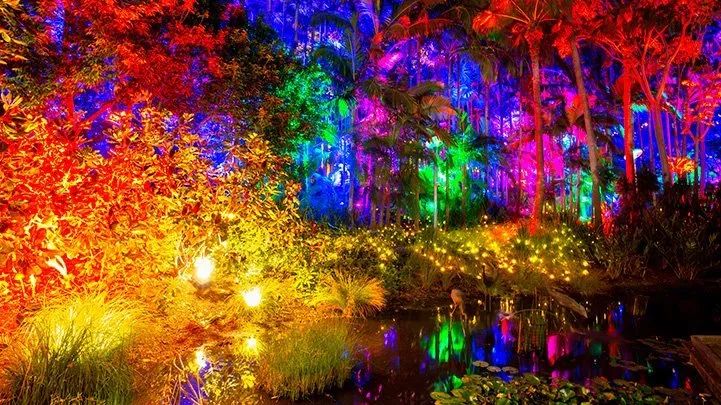 Enchanted Garden at Roma Street Parklands can provide you with a new perspective to appreciate the beauty of Brisbane. The lush plants in the park are decorated with more than 40,000 different lights, which sets off the Christmas vibe!
Daydreams and Ice Cream
時間:Nov 13, 2020 - Nov 29, 2020
地點:West Village, 97 Boundary Street
價格:FREE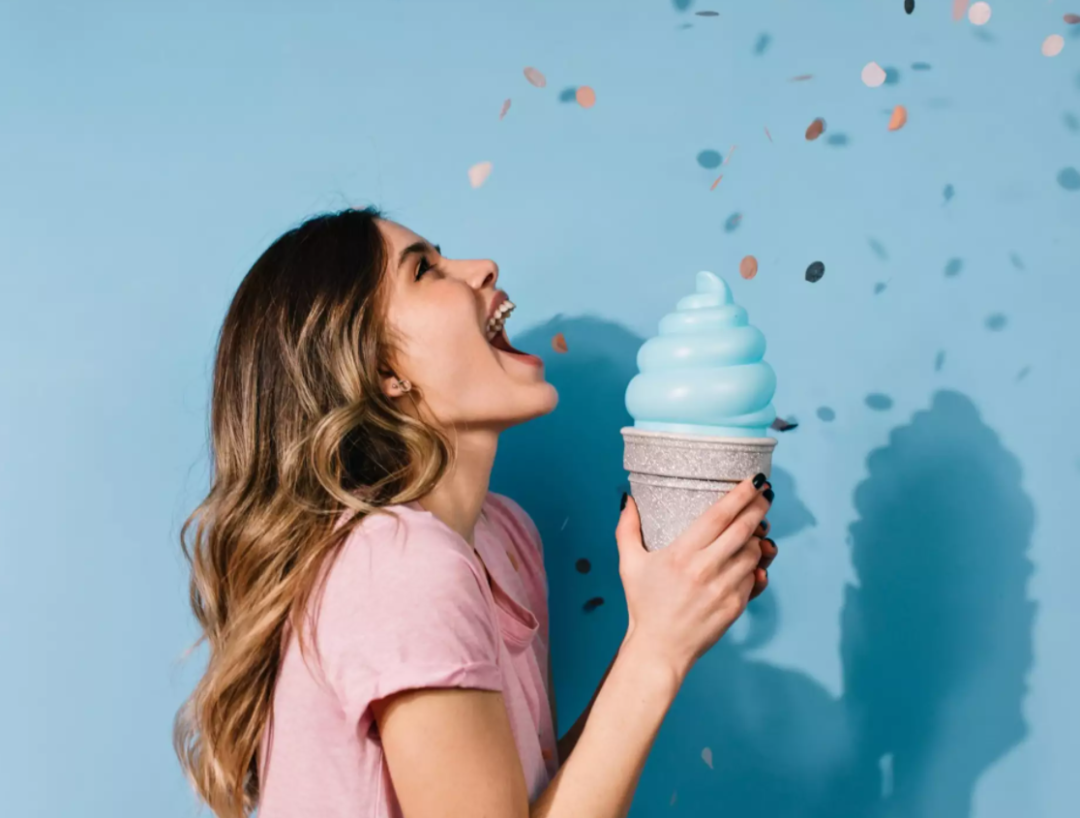 Summer is the season of ice cream! From 13th- 29th November, various ice cream factories will gather at the ice cream festival. Various flavours of ice cream and wonderful music are definitely the most pleasant choice this summer! 
NAIDOC Week
時間:Nov 18, 2020, 7:30pm
地點:Online
價格:FREE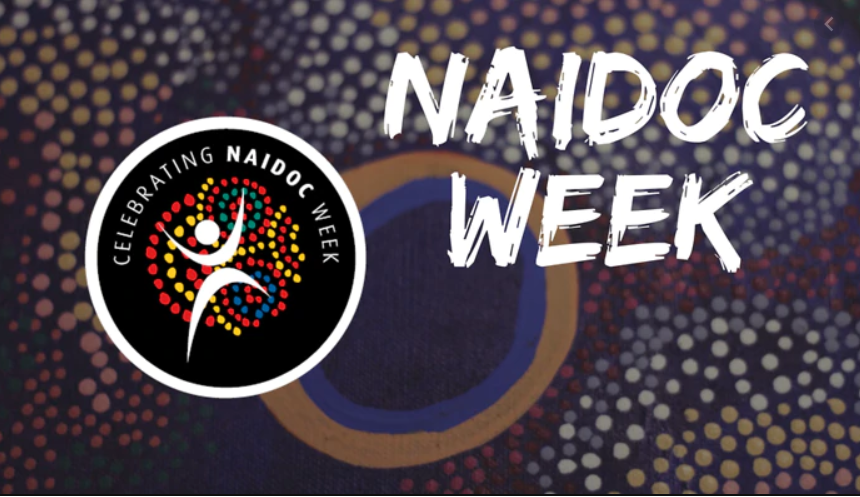 On 18th November, Coby Edgar, curator of the Australian Aboriginal Art Exhibition and artist Marlene Rubuntja will jointly hold a brand new exhibition called "Joy". The exhibition will be broadcast live online through AGNSW's Facebook page and Youtube channel.
Cherry Blossom Garden 
時間:Nov 6, 2020 - Feb 28, 2021
地點:Friday's Riverside, 123 Eagle St
價格:Free entry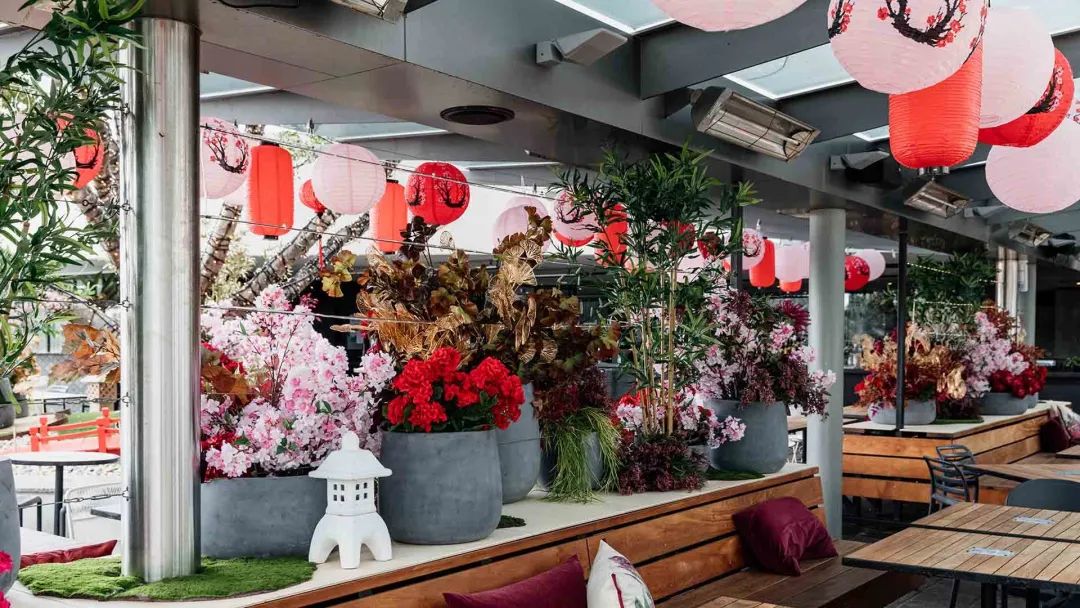 Miss being in Japan? The Australian Venue company has decorated its bars and restaurants in Japanese style. Here you can experience the romance of enjoying Japanese food under the cherry blossom trees, and you can also enjoy the view of cherry blossoms along the river.
BrewDog Australia Collabfest 
時間:Nov 19, 2020 - Nov 22, 2020
地點:BrewDog DogTap Brisbane
價格:Free entry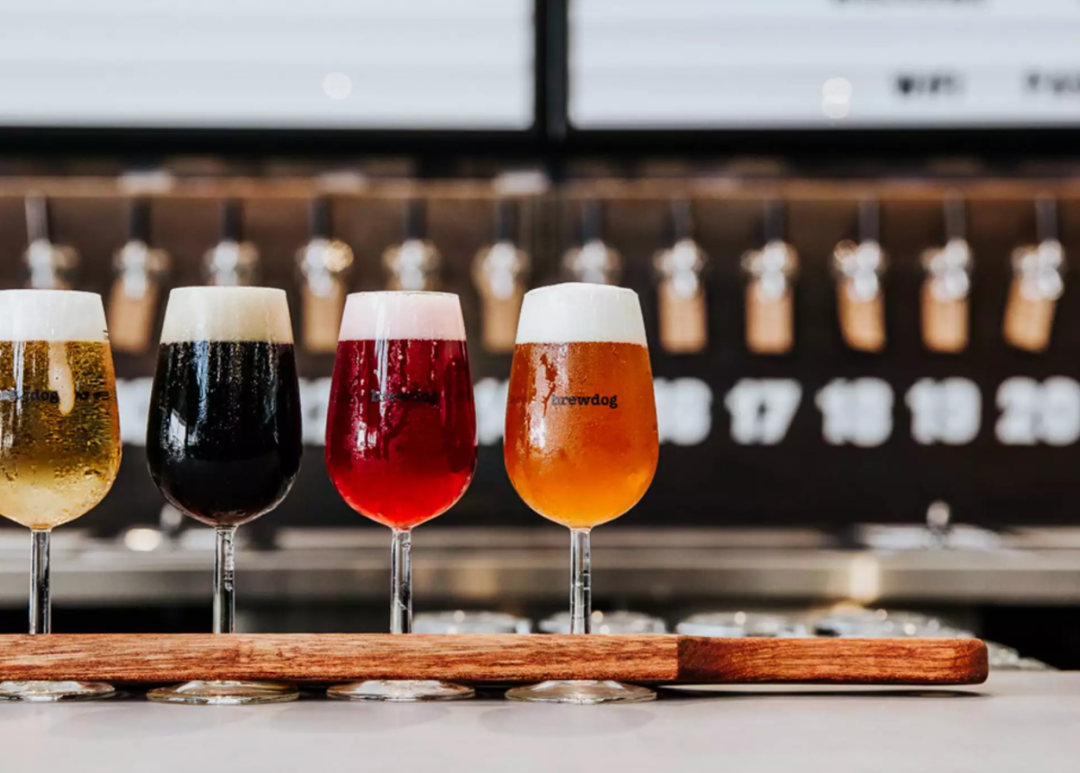 The famous brewer BrewDog and four other breweries from Southeast Queensland will jointly organise an event called Collabfest. They plan to brew a brand new beer in this week-long event, bringing you a flavour that you have never tasted before.
Dance Rites 2020
時間:Nov 21, 2020 & Nov 14, 2020
地點:Online
價格:FREE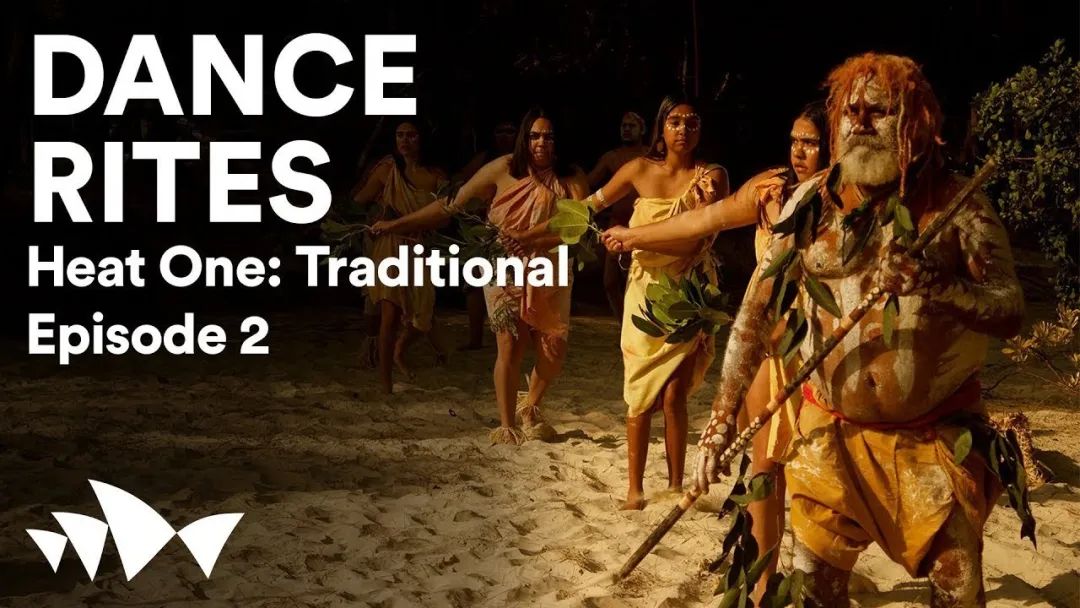 The 6th Sydney Opera House "Indigenous People" Dance Competition has begun! This competition attracted more than 350 performers from all over Australia. This competition is for free on an online platform, and the Djakapurra Dance Company led by the famous artist Djakapurra Munyarryun (the singer of the 2000 Sydney Olympics).
Yoga in The Common
時間:Oct 15, 2020 - Nov 26, 2020
地點:West Village, 97 Boundary Street
價格:FREE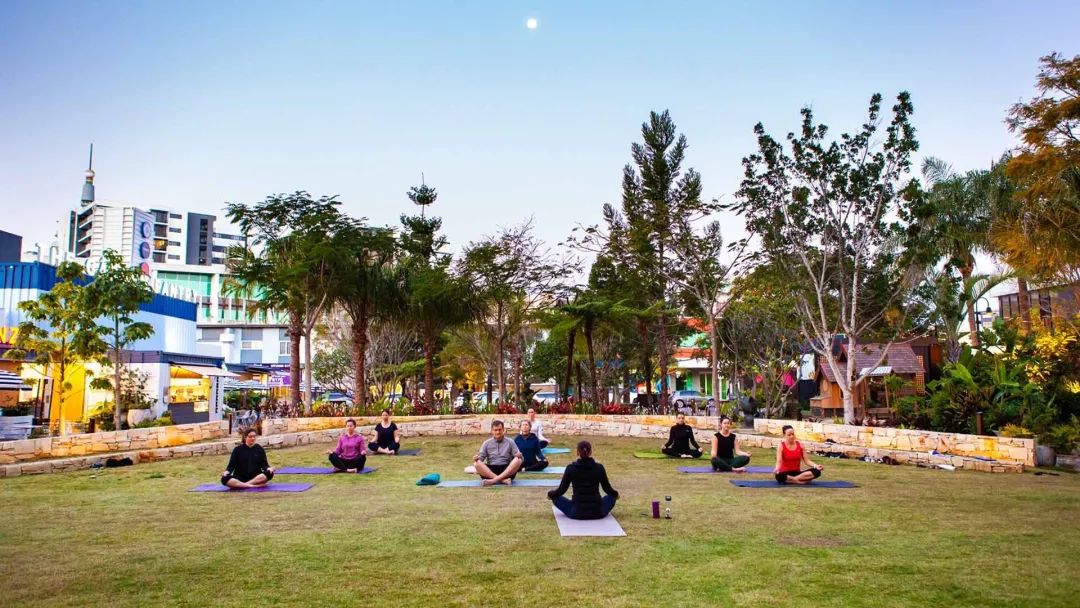 West Village holds free yoga activities every Tuesday and Thursday afternoon. Yoga classes are open to everyone, regardless of whether they live nearby or not. Those who want to participate need to arrive at 5.30pm on Tuesday and Thursday and need to bring their own yoga mats, towels and water bottles.
The Plant Lovers' Market
時間:Nov 14, 2020 8:00am
地點:Aspley Central,1368 Gympie Road
價格:Free entry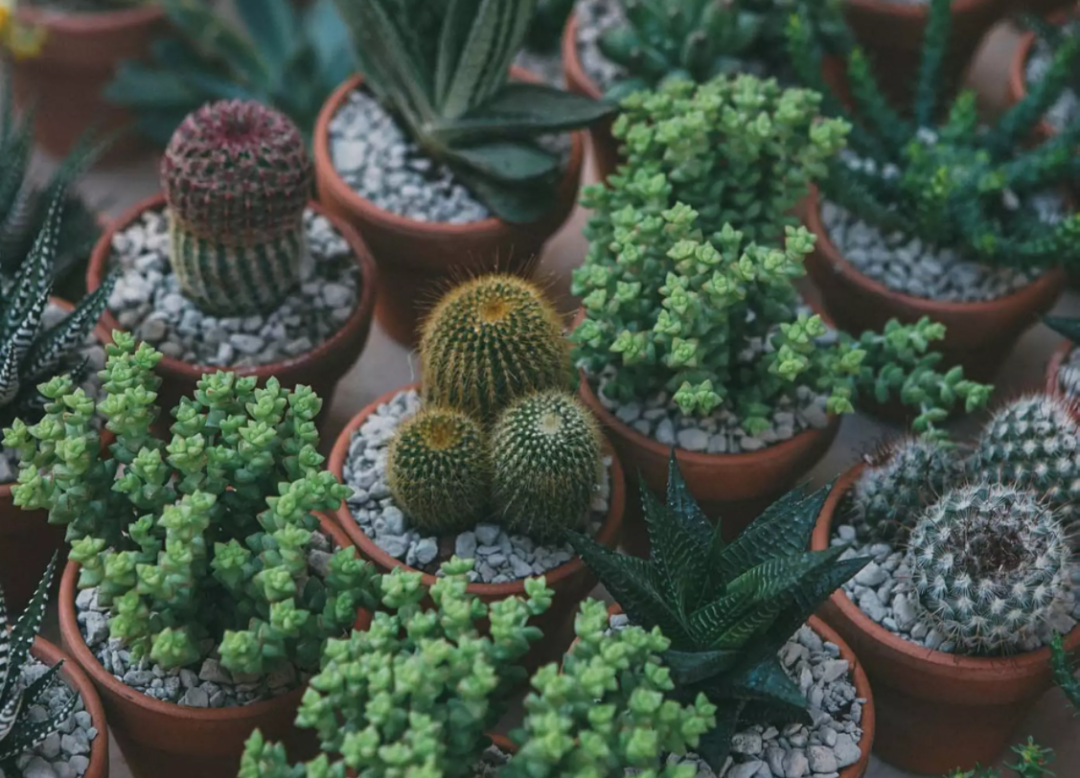 In the time of online class and work from home, do you want to have some green plants to purify indoor air? In Plant Lovers' Market, you can definitely find your favourite potted plants, such as cactus and succulents.
Razzle Dazzle
時間:Aug 10, 2020 - Nov 22, 2020
地點:Various locations across Brisbane
價格:FREE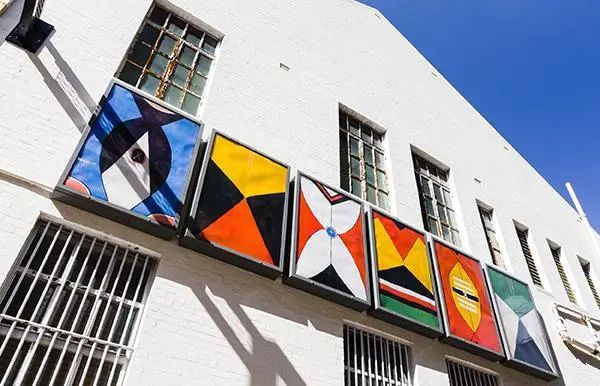 11 well-known artists held a three-month free exhibition called Razzle Dazzle in Brisbane. The exterior of many buildings is decorated as art work. The purpose of the Razzle Dazzle exhibition is to reflect on the connection between humans and the environment.
The Storytellers
時間:Jul 17, 2020 - Dec 31, 2020
地點:Museum of Brisbane, Level 3, Brisbane City Hall, Adelaide Street
價格:FREE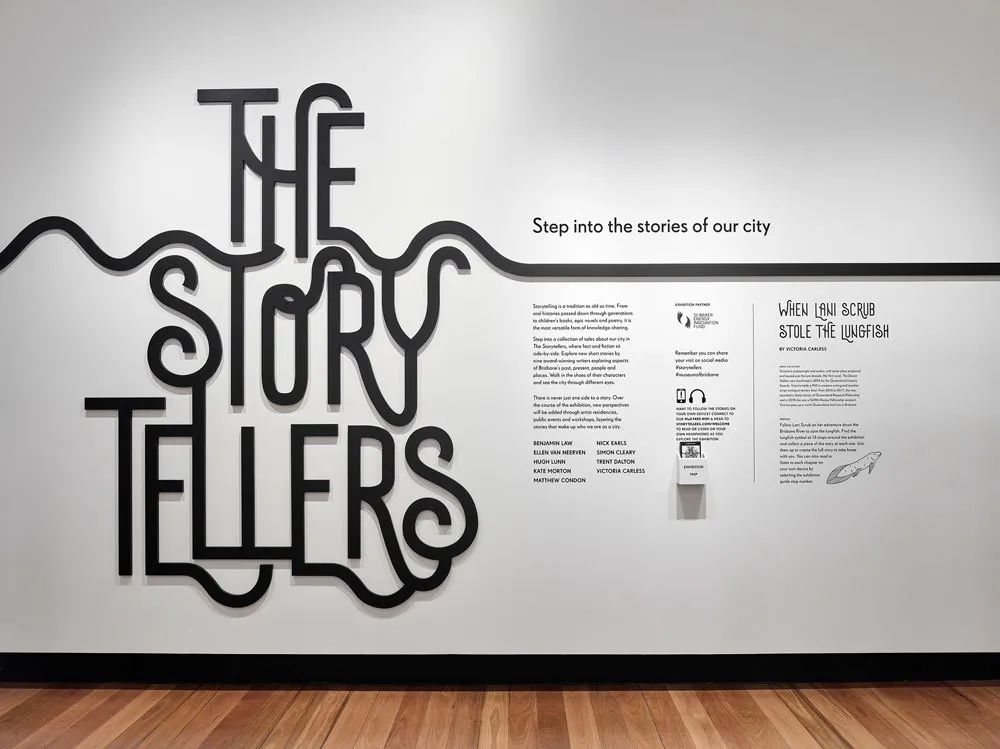 The Brisbane Museum is holding a new free large-scale exhibition "The Storytellers". The content of the exhibition is mainly the history, myths and legends of Brisbane. However, it is not done in a standard, direct way. This exhibition uses an interactive exhibition, and the unique story aesthetic is one of the highlights of this event!
Brisbane Record Fair 2020
時間:Nov 14, 2020 8:30am
地點:Aspley Central, 1368 Gympie Rd
價格:Free entry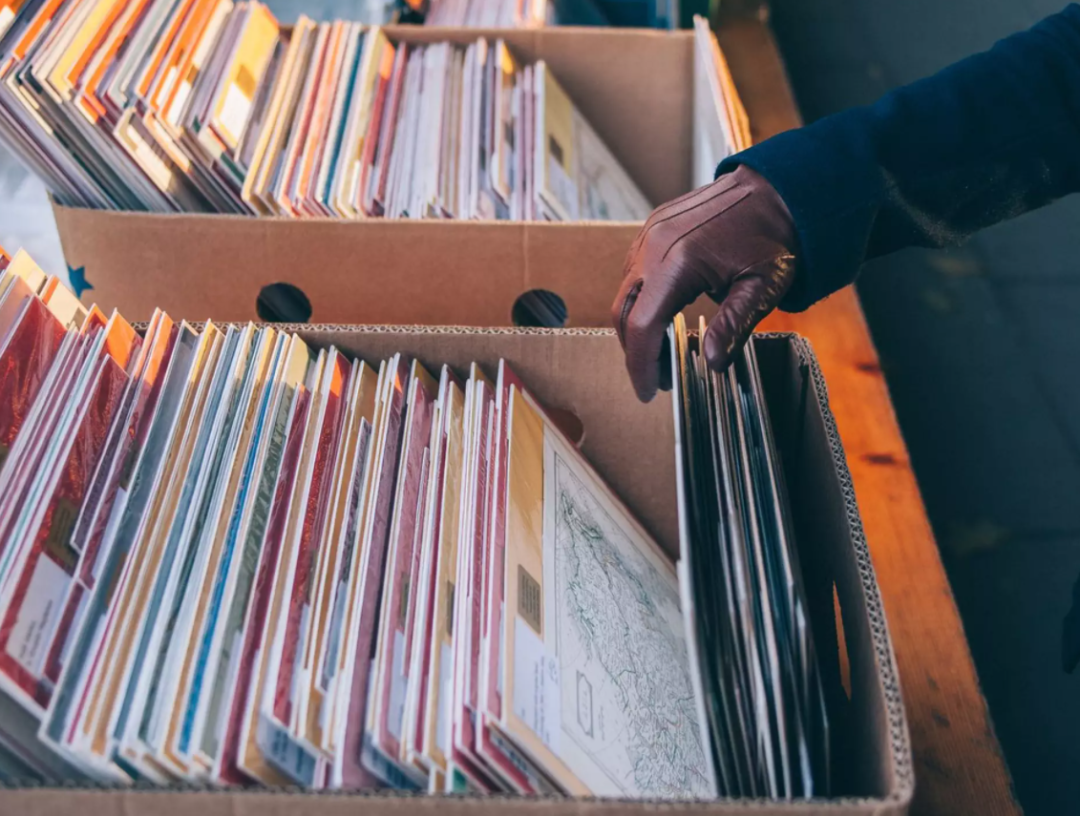 The annual record exhibition will be held soon! Countless vinyl records are the reason why every music collector is enthusiastic about it. Whether it's brand new discs or classic vinyl records, you can find them here!
Gigs & Picnics 2020
時間:Nov 28, 2020 12:00pm
地點:Brisbane City Botanic Gardens
價格:FREE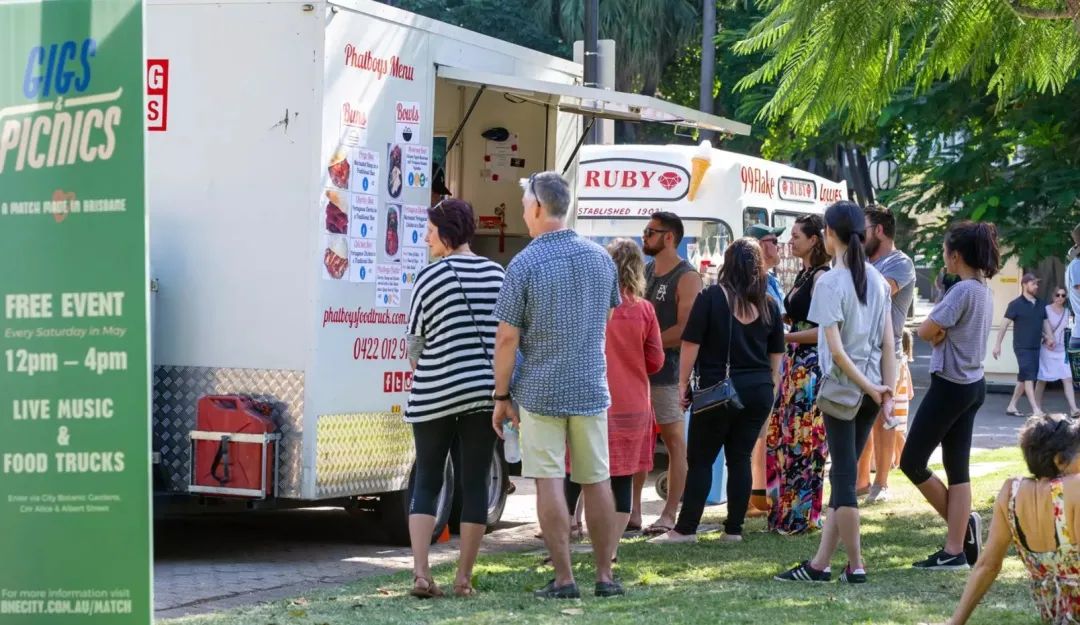 The pleasant sunshine and clear sky in Brisbane are the ideal picnic weather. Gigs & Picnics hosted by Brisbane City Botanic Gardens allows every picnic enthusiast to enjoy Brissie's signature sunny weather.
These are the exciting events in Brisbane this month! Markets, art exhibitions, music festivals, all the activities you want will be available this month! Take advantage of the sunshine and go out with friends to enjoy these great events!