AC&T University Interview Session highlights
The eye-catching banner greets all participants!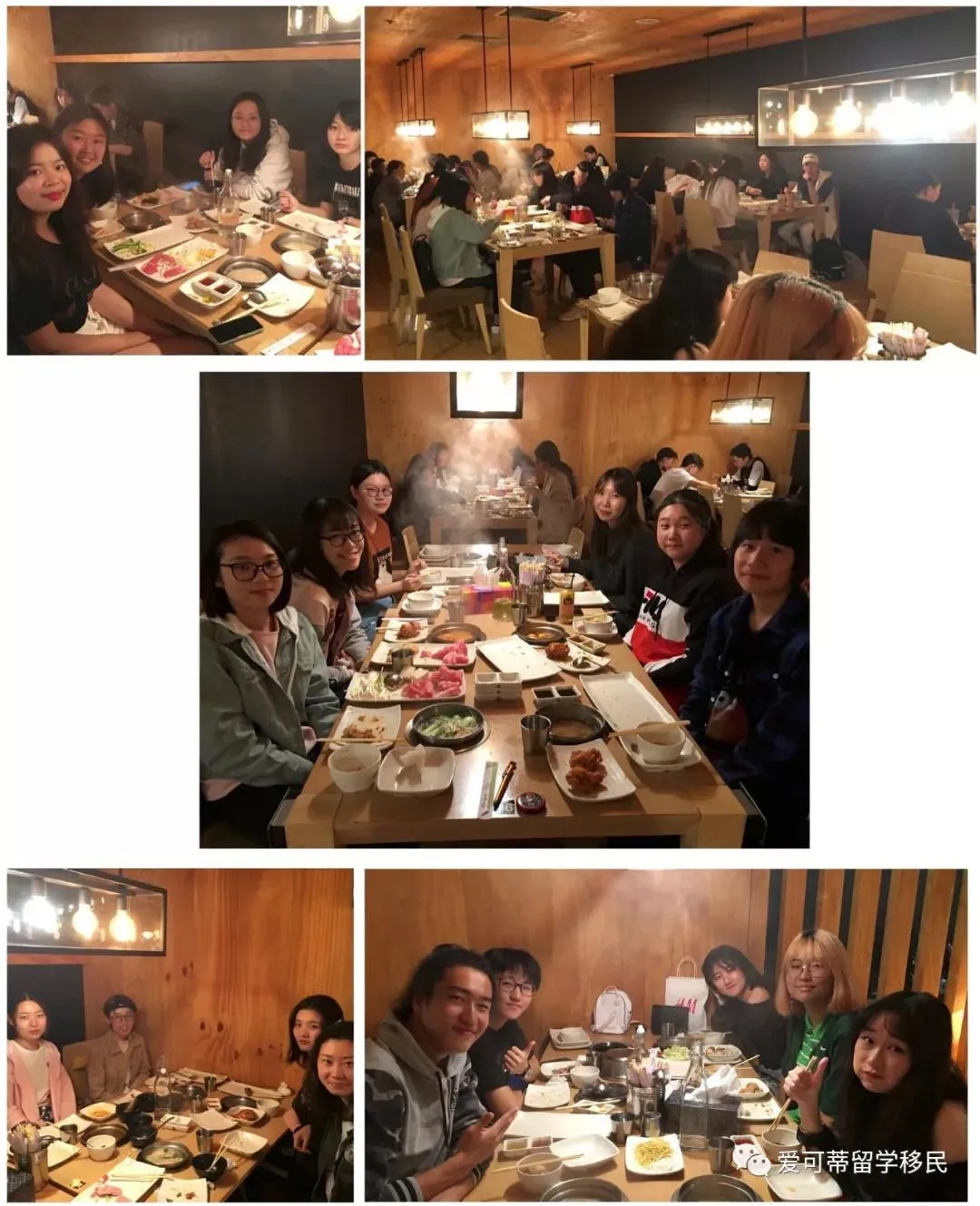 New mates, old mates sitting together for the feast.
Great conversation flowing in the room with university representatives.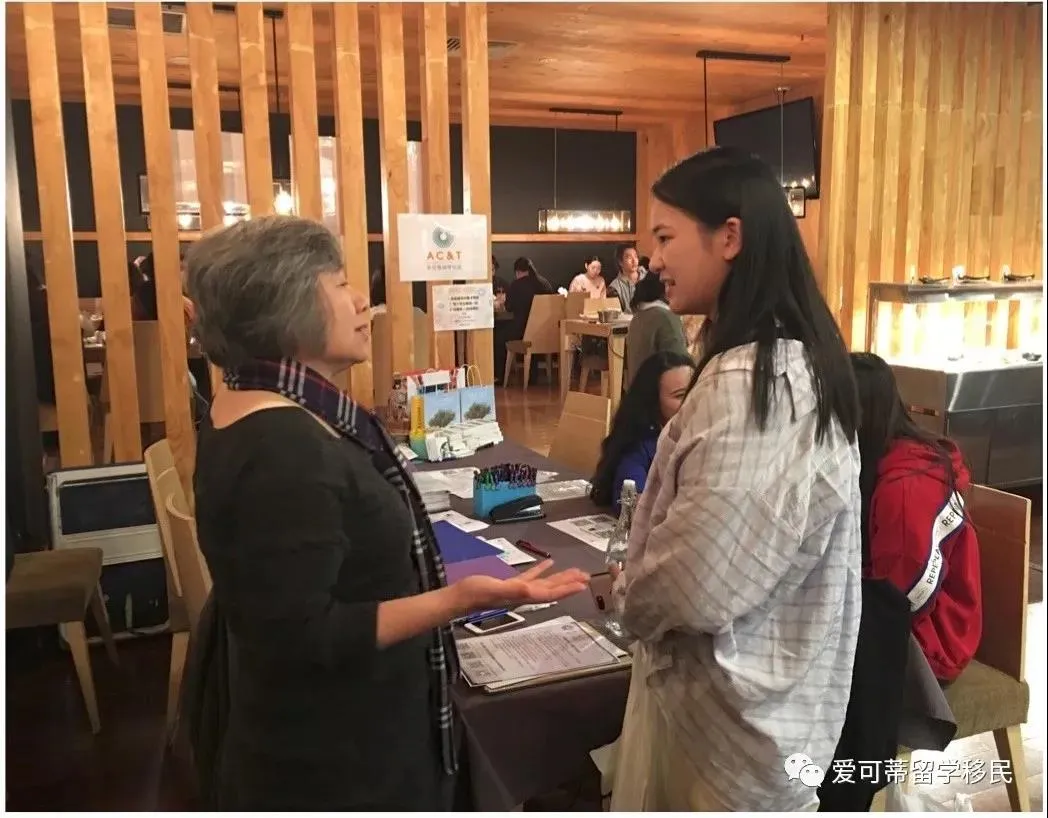 AC&T education consultants and migration consultants providing advice.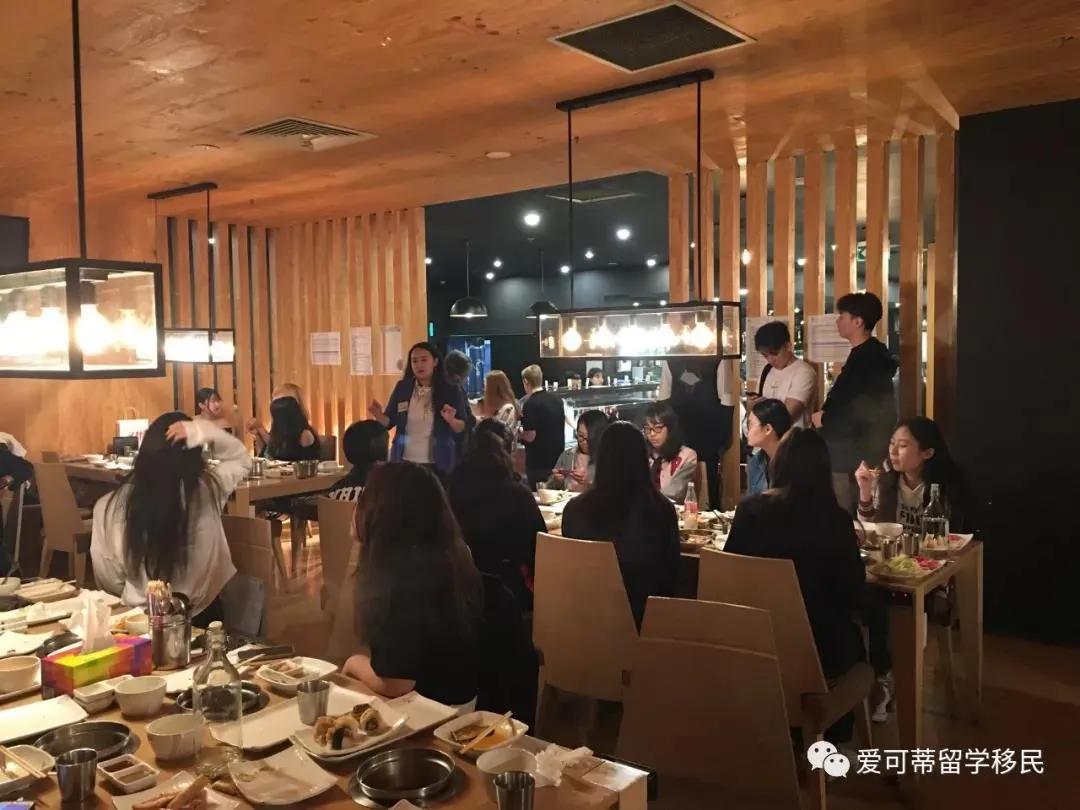 Breathtaking lottery time, where Chi Ma presents the grand prize: Nintendo Switch! See happy faces of the lucky few.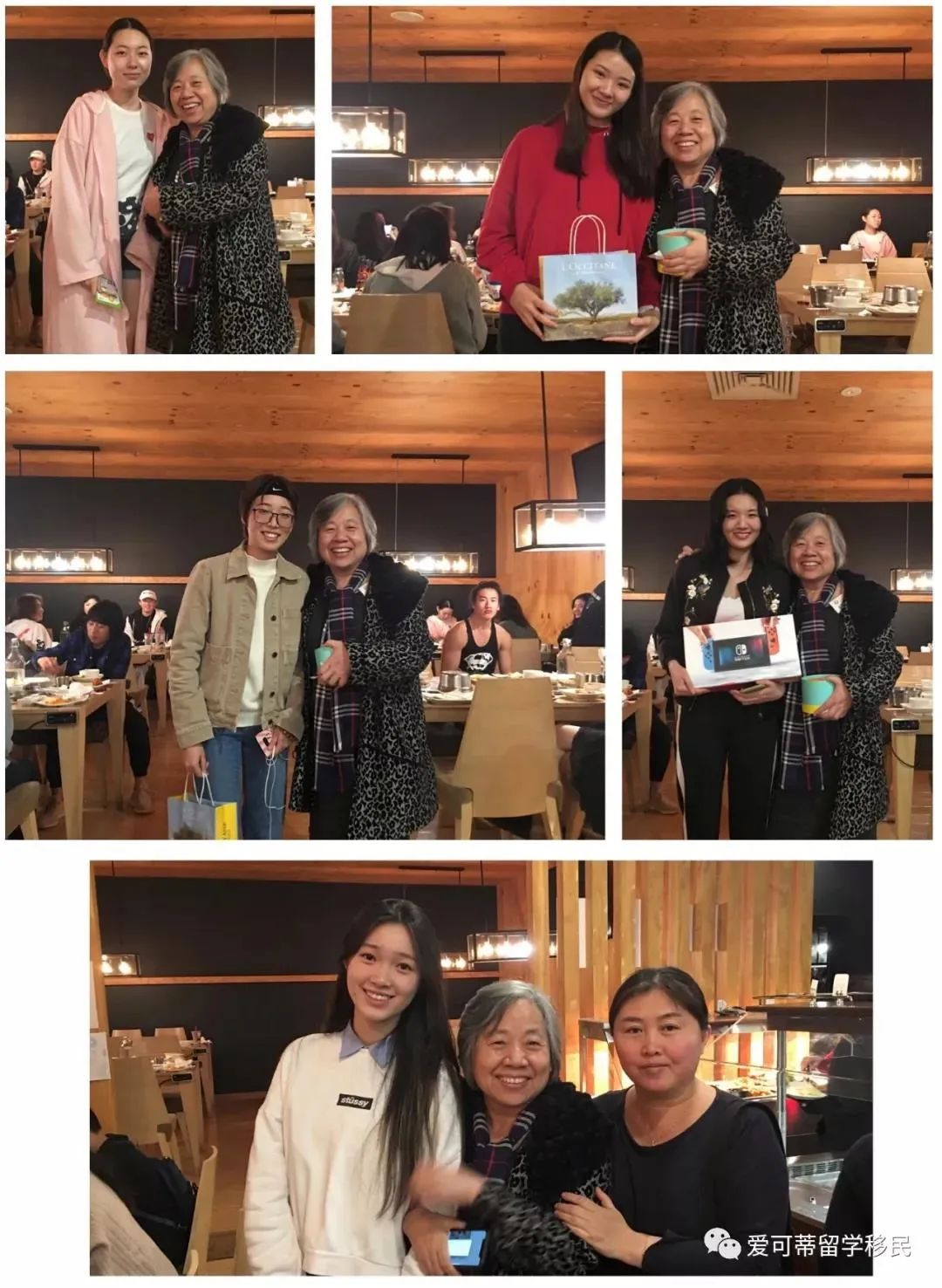 Are you also a graduating Year 12 senior who happened to miss out on the interview Session? Come and visit AC&T! With QTAC going online this week, we will catch you up with the latest news of QTAC, UAC, and VTAC!

Meanwhile, AC&T will offer free-of-charge service to assist Year 12 students applying via QTAC. And for those, we came to the last event, and the first 30 people who sign up, AC&T will further waive the QTAC fee for you!

Contact: AC&T Chi Ma
Mobile 0433 215 167