UTS
The support package is available to both domestic and international students experiencing financial hardship as a result of COVID-19.
Existing support programs for UTS students commit $8.3m a year in hardship assistance. Additional measures introduced in response to COVID-19 will increase total support funds to $15m.
The support package includes:
Student grants of up to $1500 for living and other expenses
Interest-free loans for students of up to $3000
Student housing subsidies up to $2000 for UTS Housing residents
Support for students in relation to computer, software and internet access
Food subsidies for students in self-isolation; delivery of freshly cooked meals from UTS retailers for UTS Housing residents in self-isolation
A new program worth $500,000 to subsidise student employment for students who have lost their jobs as a result of COVID-19 and are ineligible for support.
USQ
USQ's COVID-19 support package for current students.
Today's global health situation places us all in unique and different circumstances. To help our current students, we have released a tailored Student Support Package, offering academic and financial support.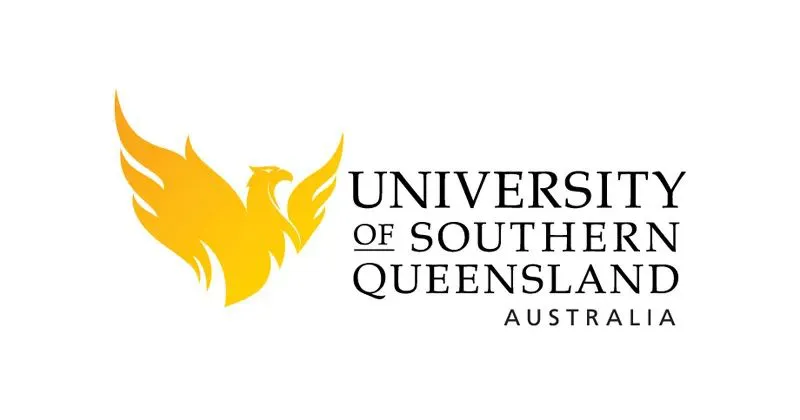 Academic support
USQ student has the option to:
make their Semester 1 results non-contributory towards their grade point average
request a five-day extension to their assignment due date
access more online support services, including library services, free online counselling, free career counselling and more
Financial support
USQ student may be eligible for:
one-off and/or fortnightly payments of up to AUD500 for a period of up to three months to assist with living expenses
one-off payments of up to AUD1000 to obtain needed technology
one-off payments of up to AUD500 for the provision of learning resources.
Bond University
New Semester 2 starting date of Monday, 25 May
The first week of classes for Semester 2 is now scheduled to commence on Monday 25 May. Orientation activities will commence on Wednesday 20 May for new students. Semester 2 will be a normal 12-week teaching semester with all exams and assessments completed by 21 August.
Universal Tuition Relief: 20% reduction of tuition fees for Semester 2
The University recognises that many of our students will be financially impacted by the economic crisis. For the upcoming semester, the University will provide financial aid to every student, implemented through a one-off reduction in tuition fees for that semester.
The amount of the reduction will be set at 20% of tuition on enrolled subjects in degrees, diplomas, diploma preparation and foundation programs in Bond University and Bond University College. Please note that this reduction amount does not apply to English courses.