Macquarie University climbs to 214 in the 2021 QS World University Rankings 
Commence study online while offshore in 2020
A reminder that your students can commence online and join us on-campus when travel restrictions are lifted. Online commencement is available for all ELICOS and pathway courses while students are offshore, and almost all Undergraduate and Postgraduate degrees in July (Session 2, 2020). To reassure your students who may be hesitant about studying online, we are offering a full refund for those who commence offshore and withdraw from their study prior to census date. We have been delighted with the level of student interest in commencing study online.
Please note, the following three courses will not be offered for offshore international students via online for July 2020 intake:
·       Doctor of Physiotherapy
·       Master of Marine Science and Management
·       Master of Science Innovation in Geology and Geophysics
$10 million AUD support package for current students
The COVID-19 pandemic has financially impacted many of our students and as a result, we have put together a support package to support our students with their needs. This package extends the range of financial assistance available to support students most in need, especially international students who do not have the same access to government assistance.
Acceptance of other English tests for admissions​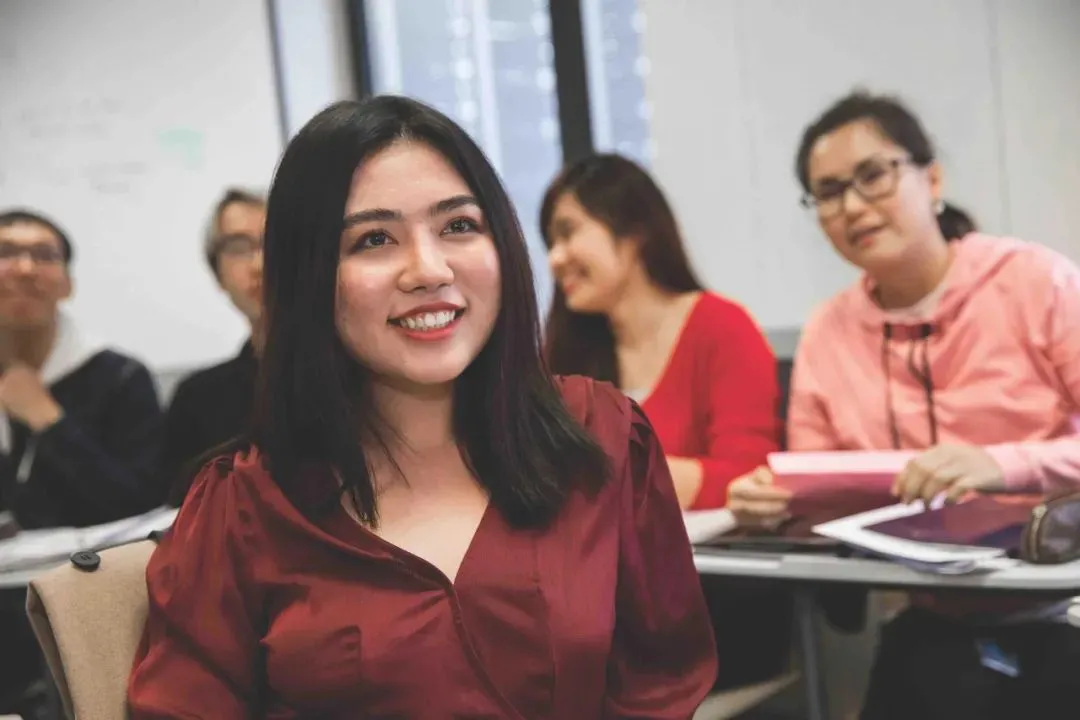 Existing IELTS and TOEFL tests will now be recognised for a period of three years. In addition, we will also accept the IELTS Indicator and TOEFL Special Home Edition English tests.
Free professional development with the MQBS Webinar Series​
Macquarie Business School (MQBS) is running a series of free professional development webinars on various contemporary topics.
Macquarie University Now environmentally friendly​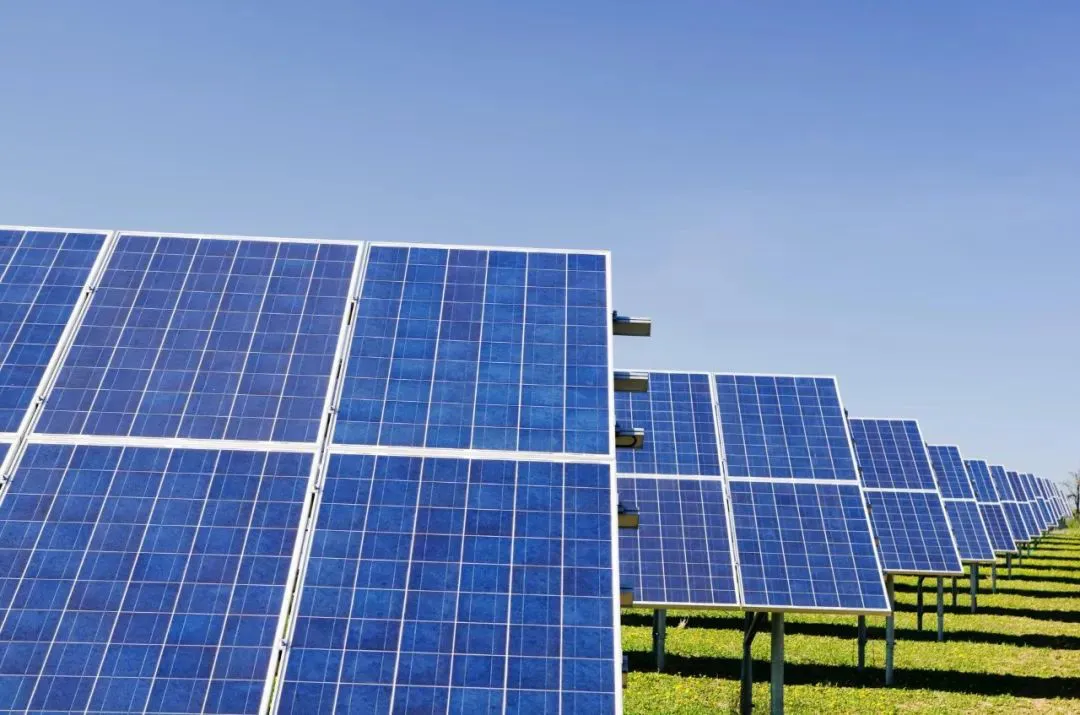 We're proud to announce that from July we will be using 100% renewable energy for the North Ryde Campus. The move will see the University's total greenhouse gas emissions cut by 92 per cent, with the campus' electricity being sourced from the Snowy Hydro. 
Alternate text
NSW Government to offer $20 million accommodation support ​
The NSW Government developed a $20 million crisis accommodation scheme to help international students with temporary housing and other support services to assist them during this time.