27 October 2020

One of the important requirements for Australian skilled immigrants is to obtain a Skills Assessment. Skills assessment is not a practice license. It means that some professional organisations will evaluate your work experience and academic qualifications to certify your profession and professional skills level.

Every eligible skilled occupations has its own assessing authorities in Australia. For example, the well-known CPA is one of the assessing authority for accounting professions, and Engineers Australia is the aassessing authority for engineers.

In addition, there are many other professions assessed by VETASSESS and Trades Recognition Australia (TRA).
VETASSESS is mainly responsible for assessing 32 trade occupations and more than 350 professional occupations from various industries such as scientists, managers, senior technicians, etc. TRA is mainly responsible for occupations with professional skills, such as carpenters, barbers, chefs, etc. Most college graduates often encounter VETASSESS, however, for graduates who have completed Diploma or Certificate, the skills assessment is more likely to be reviewed by TRA.
We will go through the conditions that needs to be met in order to obtain the TRA skills assessment.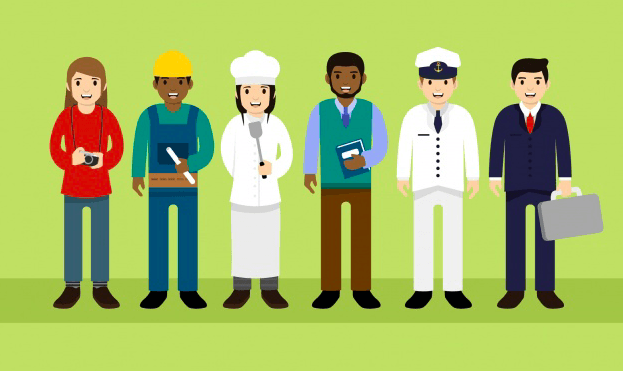 TRA skills assessment is divided into four occupation lists according to the type of visa applications
The first category: 485 visa Job Ready Program (JRP)
Required visas: Temporary Graduate visa (subclass 485) (to complete step one) and other visa subclasses (to complete all steps)
Step 1 - Provisional Skills Assessment (PSA)
Step 2 - Job Ready Employment (JRE)
Step 3 - Job Ready Workplace Assessment (JRWA)
Step 4 - Job Ready Final Assessment (JRFA)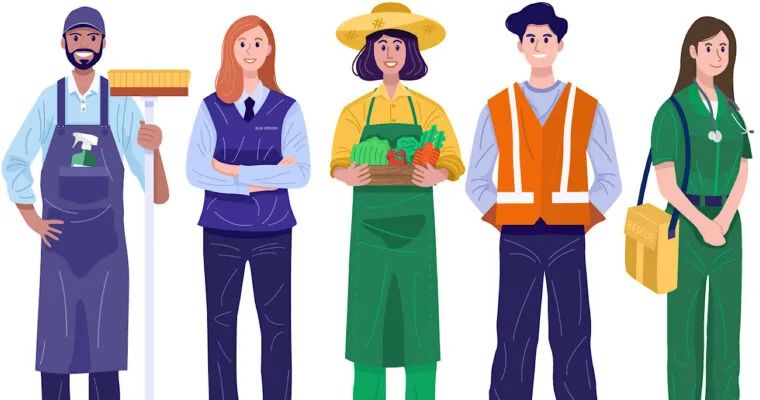 This type of skills assessment is more suitable for graduates who have completed their studies in Australia. Basically, they can apply for a 485 skills assessment immediately after graduation. If you can continue to work in relevant positions, you can always accumulate relevant experience and obtain a complete skills assessment that can be used for Immigration after one year.
The second category: Offshore Skills Assessment
The Offshore Skills Assessment Program (OSAP) is for applicants applying for a skilled migration visa (excluding 485 or 482 visas). This assessment is compulsory for applicants from the nominated countries.
This type of skills assessment is mainly for various types of skilled workers in the construction and manufacturing industries. Whether you have an Australian degree or not you can apply with relevant Australian vocational license.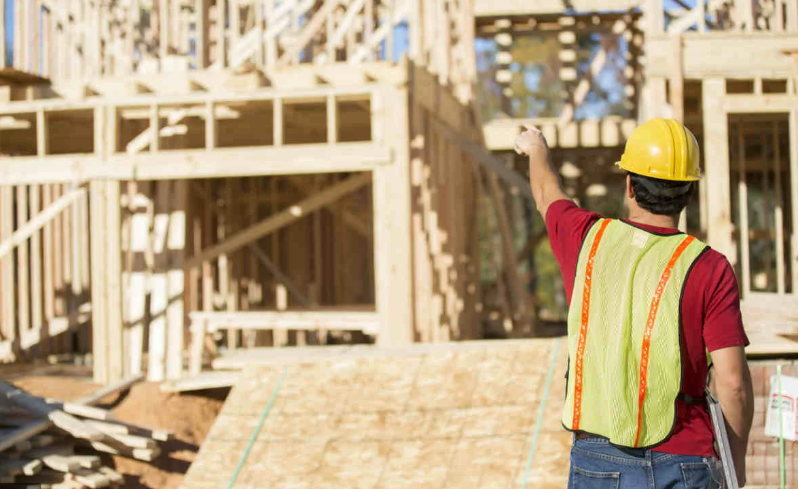 Applicants need to prove that they have at least 12 months of full-time relevant work experience in the past 3 years. If the applicant intends to apply for an assessment with an Australian practice license, then the 12 months of work must have been carried out in Australia.
The evaluation process is divided into three steps. Applicants are required to first choose their own appropriate assessing authority, then submit relevant materials, and finally accept the skills assessment by TRA. Applicants can choose to conduct the assessment locally (if there are relevant assessing authority in the local area) or choose to go to Australia for assessment, but you will need to apply the relevant visa to Australia. After the assessment is successful, the applicant can apply for the relevant visa.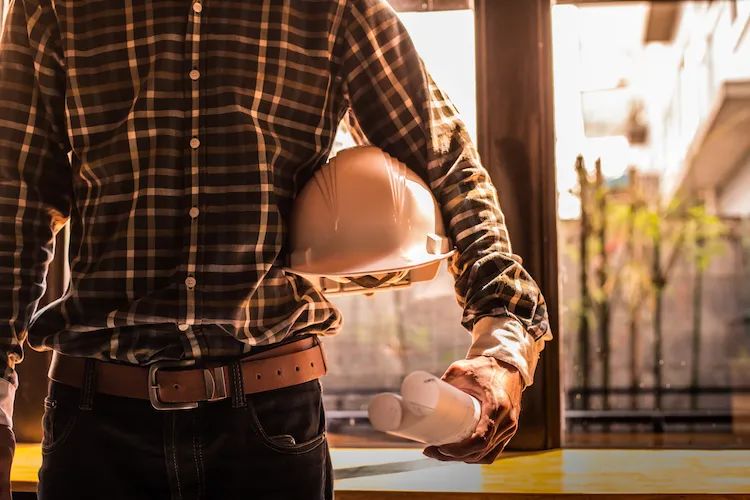 The third category: Temporary Skill Shortage visa (TSS)
The assessment method for TSS is very similar to Offshore Skills Assessment. However, after completing this type of assessment, you can only apply for a 482 temporary work visa. The countries and occupations that can be evaluated are also different from the second category.

The forth category: Skills assessment
To apply for this type of assessment, you need to provide:
Australian qualifications equivalent to the relevant skills assessment requirements. Each occupation has different requirements for academic qualifications, but a Bachelor degree or above usually does not meet the requirements of TRA; in addition, your academic qualifications do not necessarily need to be from Australia, but must be deemed by Australia to be in line with Australian standards.
At least 3 years of relevant work experience - the work experience must start after obtaining a relevant degree. If the Australian degree obtained is through Recognition of Prior Learning (RPL), then 6 years of relevant work experience is required, and also to have a full- time job for at least 12 months of the 3 years.
However, skills assessment does not need to apply for an interview, but the applicant's work experience will be verified. If the TRA cannot contact the employer, the applicant's skills assessment application will not be passed.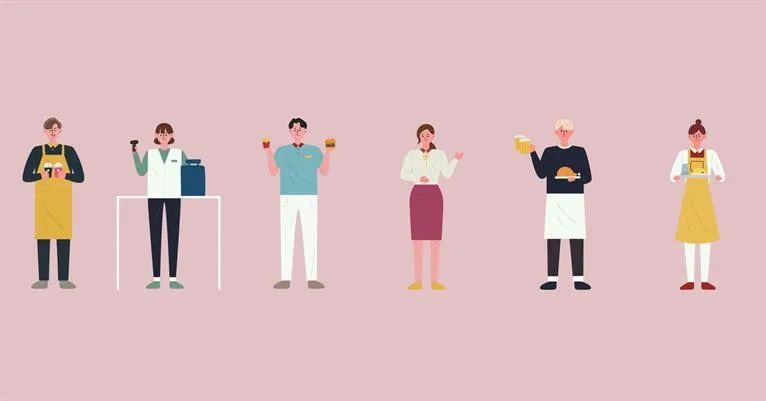 Australia has always been experiencing a shortage of skilled workers, so it is promissing to study and immigrate through skilled workers. However, the most important point for skilled migration is skills assessment, we must handle it properly. The TRA assessment is complicated and there are a lot of materials to submit. If you need assistance, please contact AC&T as soon as possible to prepare materials.