McDonald's annual event is back! ! McDonald's will bring you a month of benefits this November!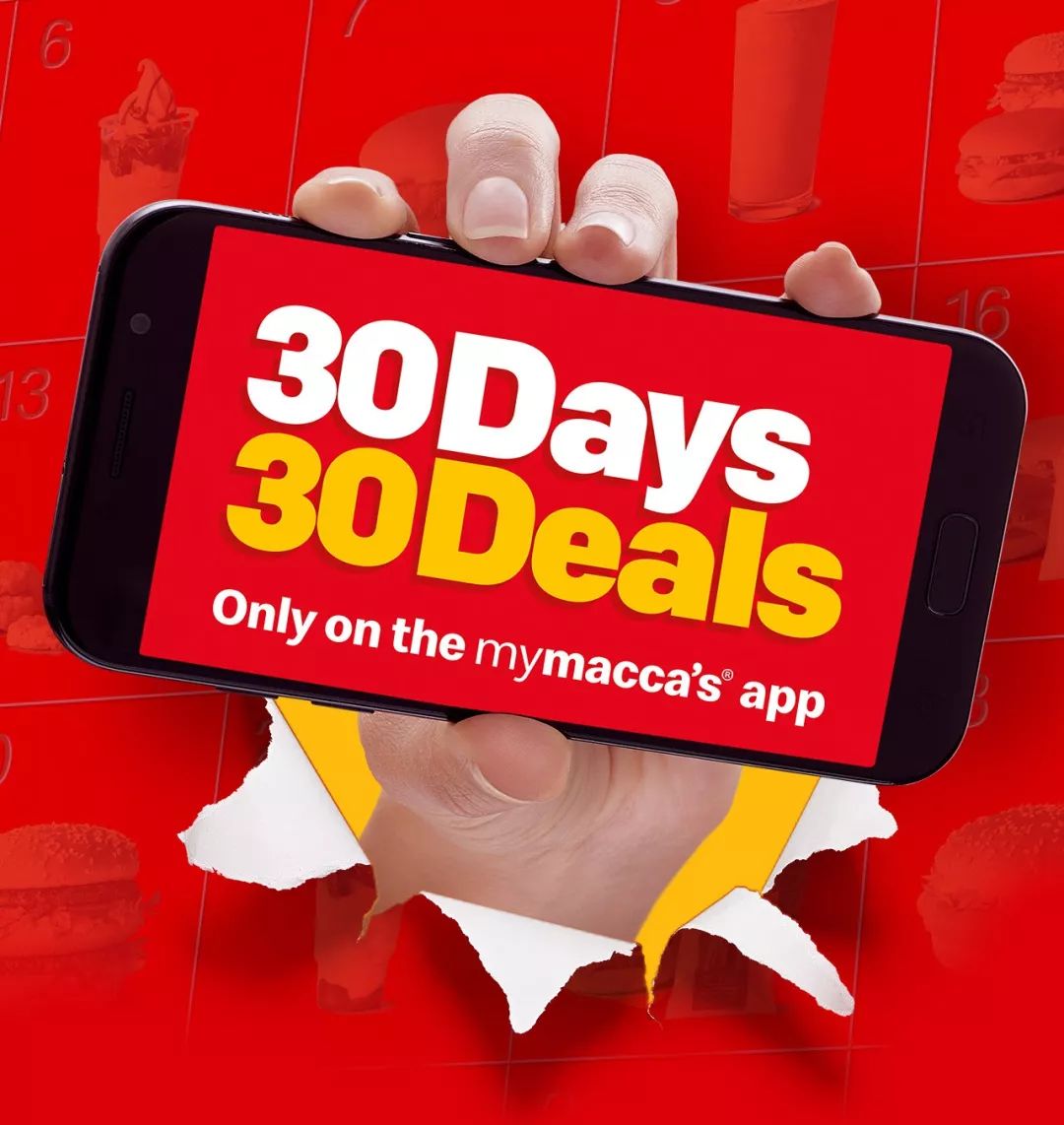 From 1st to 30th November, McDonald has launched a different special offer every day! It can be as low as $1 AUD, and the most expensive item will not exceed $10 AUD!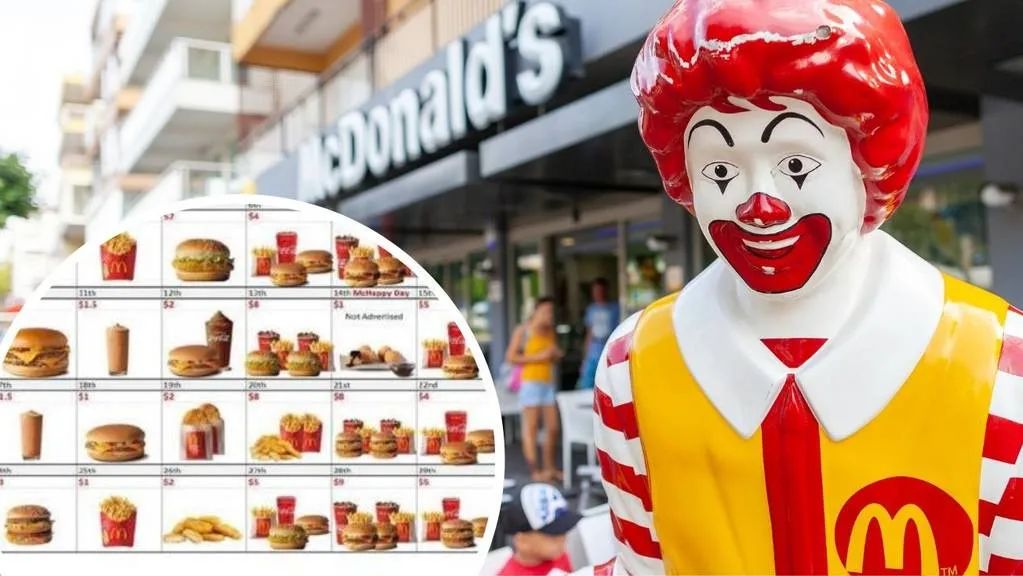 We have prepared an event calendar for everyone. If you want to see which product has a special offer each day, you can refer to the following calendar
30 specials in 30 days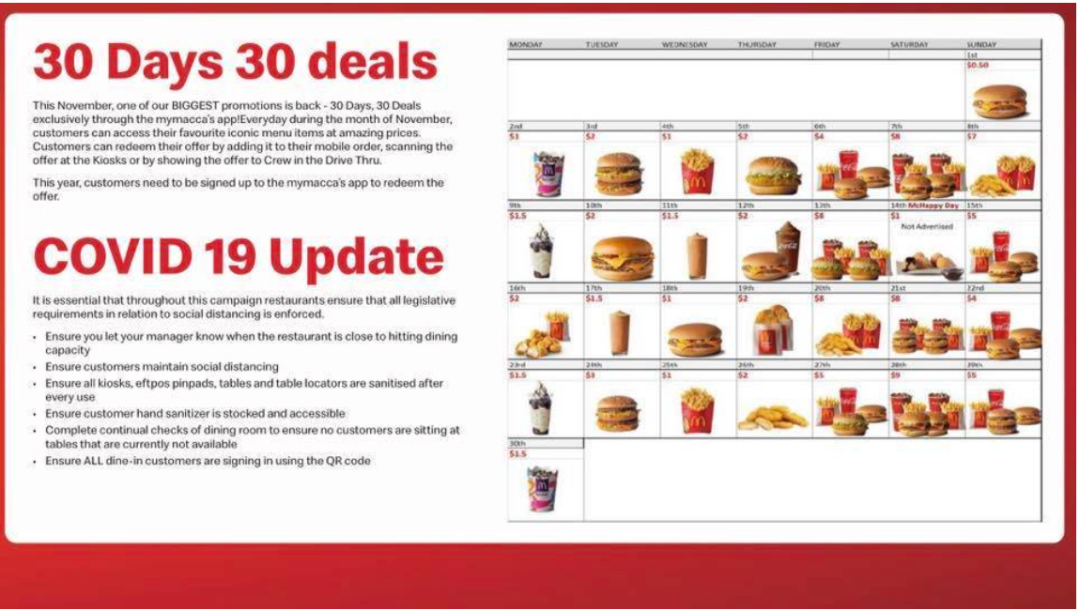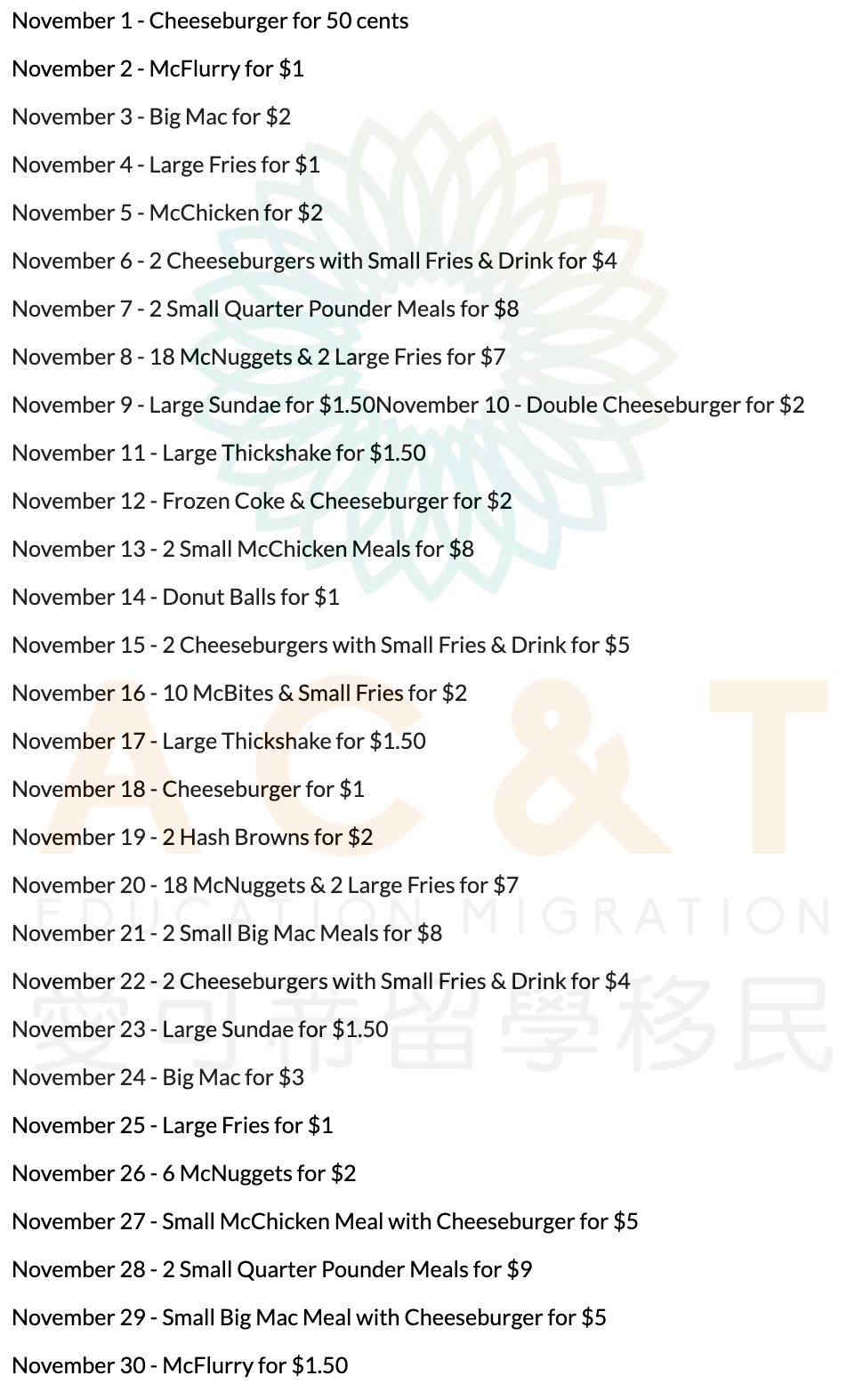 The 30 Days 30 Deals event needs to be purchased via the mobile APP mymacca's
Just download the mymacca's APP and you can redeem different daily discounts at McDonald's restaurants across Australia!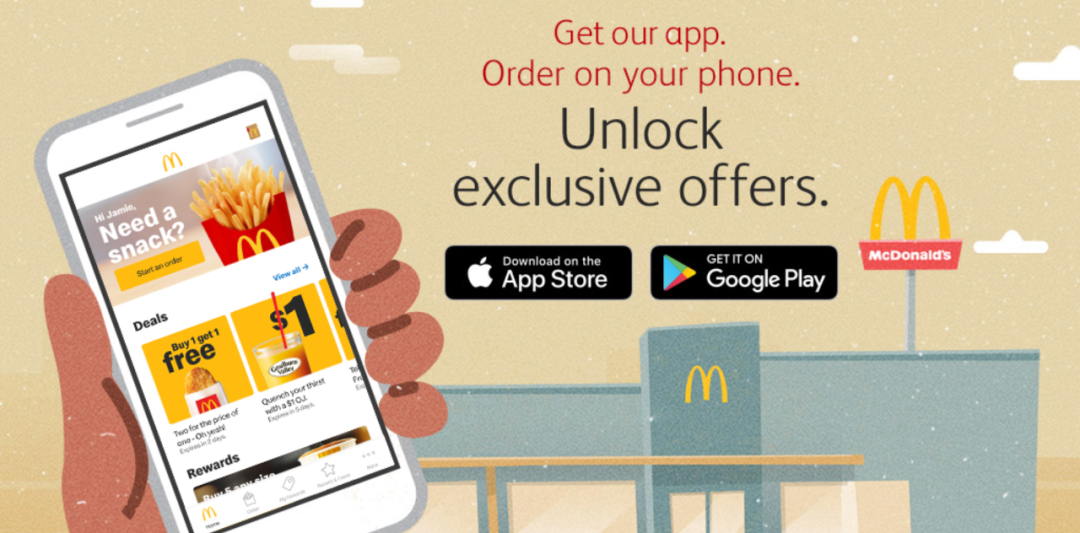 In addition to the 30-day promotion in November, the APP has other functions, such as the inbuilt membership card in the APP, store your favourite meals and recent promotions, such as advance order, daily specials, and free orders.
McDonalds has also launched their Silly Socks for McHappy Day 2020 to help support families with seriously ill children.
Available in adult and child sizes