Scholarships are now available for UNSW Foundation Studies and Diploma programs commencing in 2021. These scholarships have been designed to provide extra support to students wishing to start their journey to UNSW Sydney.
UNSW Pathways Scholarships for 2020 are still available for those students interested in studying at UNSW Global.
Value
Up to $7,500 for Foundation Studies Program students
Up to $7,500 for Diploma Program students
Up to $5,000 for Transition Program students
If successful, your scholarship offer will be outlined in your Letter of Offer. The value awarded will be dependent on your level of academic achievement from your previous studies.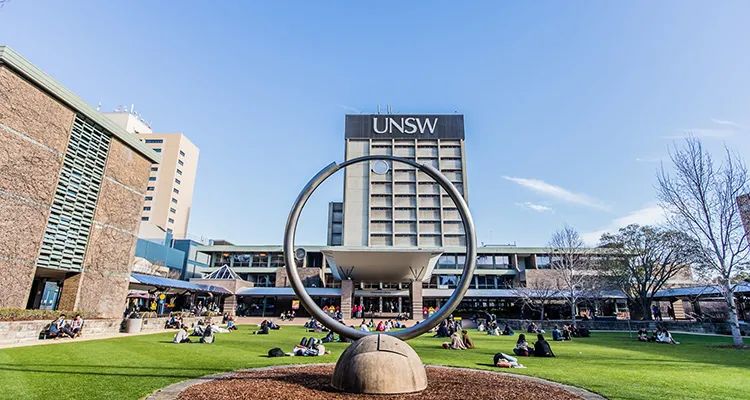 Eligibility
Scholarships will be awarded to students applying for selected Foundation Studies and Diploma Program intakes in 2020 & 2021. Eligibility will be determined on a case by case basis at the discretion of the UNSW Global Admissions team.
How to apply
Scholarships do not require a separate application. All new students who apply for a UNSW Pathway Program commencing in 2020 and 2021 will automatically be considered for a scholarship (until quotas have been reached).
How to accept
Scholarships will be granted on a first come first served basis until scholarship quotas have been reached. If you are awarded a scholarship, accept your offer as soon as possible to avoid disappointment.