Recently, we have analysed some immigration data from the last financial year, including 485 visa-related matters. As we all know, after studying in Australia for two years, you will have the opportunity to apply for a 485 visa after graduation. After obtaining this visa, you can work and live in Australia for up to 1.5-5 years, and have the legal rights to study and work in Australia during this period.
However, because each applicant of the 485 visa can only apply for the visa once as the main applicant, so it is extremely precious. After the 485 visa expires, what other options are there besides returning home?
According to the last financial year data released by the Immigration, after 485 graduates, most people continue to apply for student visas again, but what are the prospects for other channels? Which visa is more suitable for your situation when your 485 visa is about to end?
Student Visa (Subclass 500)
It can be clearly seen from the table that most 485 visa holders continue to apply for student visas again after their visas expires. This is most likely because there is no suitable time to apply for Immigration after the end of 485, so they need to change their majors and use their study time to make other plans at the same time, such as preparing independent skilled immigration and state sponsored immigration.
The advantage of changing a student visa is that you can not only improve your academic qualifications, but also continue to collect immigration points through new studies. For example, studying in regional areas and studying other immigration majors. In addition, the student visa can work 40 hours every two weeks, and on average, you can work 20 hours a week. This is also a good choice for students who are accumulating work experience and looking for the right time to apply for Immigration.
According to your different needs for student visa renewal, there are different types of courses you can consider, including:
For extra points/state guarantees in regional areas
Recommendations: University of Tasmania, Charles Darwin University, University of Canberra, Flinders University
Tasmania, the Northern Territory, the ACT, and South Australia are places where the state's sponsorship policies are relatively favourable. At the same time, the tuition fees and living expenses are relatively low, so they are new choices for many International students.
Master Degree Program
Due to the risk of downgrading the study visa, to avoid this risk, you may choose to continue to study a Master's course. Many Universities offer short-term courses (1 year or 8 months) or low-cost Master, Graduate Certificate/Graduate Diploma courses.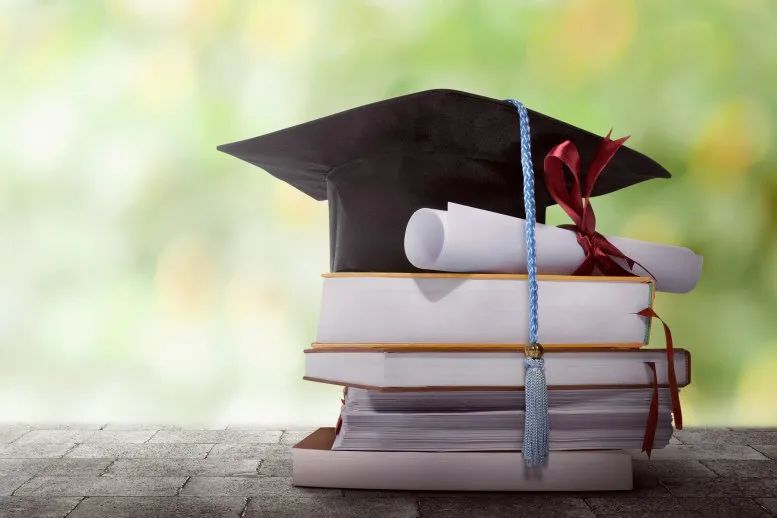 Such as:
- Short - term courses
• Master of Engineering Science, University of Queensland
• Master of Engineering, Queensland University of Technology (QUT)
• Master of Finance/ Master of Applied Finance, University of New South Wales
• Master of Financial Management at the Australian National University (ANU)
• Multiple Master's programs at Macquarie University
• Multiple Master of Business programs at Bond University
- Long - term courses with lower tuition fees
Torrens University or Kaplan Business School Master of Business, through scholarships and tuition discounts and other activities, a two-year Master's degree is only about 30,000 AUD.
- Other Immigration majors
If your previous major has fewer Immigration channels available, you can also transfer to Immigration major. Many two-year Master's Immigration majors do not require professional background, such as quantity surveyor, social worker, JD law doctor, teacher, accounting, computer science, etc.
- Other technical courses
Australia's technical and vocational courses are mostly based on learning technology. Such courses have relatively low English requirements. However, if you have completed an Undergraduate or Master's degree in Australia and then transfer to such courses, you need to explain the reasons for the downgrade.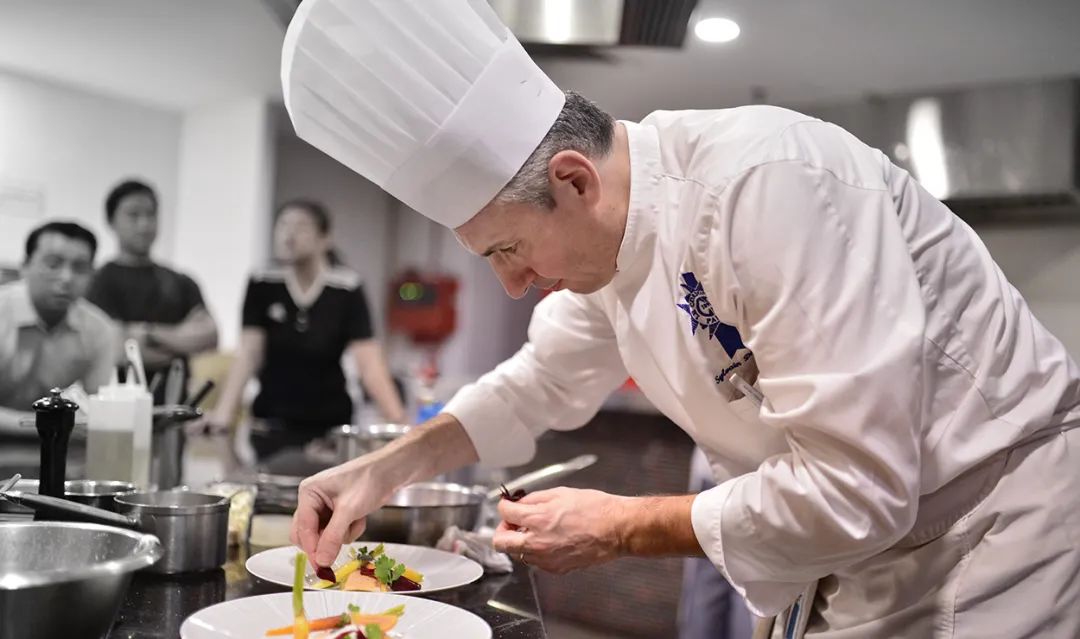 Such as:
- Commercial Cookery Course
- Automotive Repair Course
- Carpentry Course
Extend your time in Australia with cheaper courses
After studying in Australia, you can study short-term courses, such as translation, which will help you engage in translation-related occupations after returning to your country and broaden your employment opportunities.
Such as:
- Diploma of Interpreting-half a year
- Advanced Diploma of Interpreting/Translating-half a year
- Diploma of Interpreting + Advanced Diploma of Translating-1 year
Skilled immigrant permanent residence visa, i.e 189/190

From the chart shown at the beginning of the article, we can clearly see that in 2018, independent skilled immigration was not too difficult to apply, many students after the end of 485 have applied for 189 independent skilled Immigration. However, in 2019, the number of 189 visa invitation scores increased dramatically making it more difficult to apply. Of course, 189 is still the best choice for students who are good at English, have a job, or have extra points in regional areas!
As the score for 189 increases, 190 state sponsorship has became a substitute! 190 is also a permanent residence visa, and according to the data from last month, the average processing time for most 190 visas is nearly a year faster than 189!
However, 190 not only requires abilities, but also a little bit of luck. Because different states have different state sponsorship policies, and the competition is aggressive. Therefore, choosing the right path, planning in advance, and collecting points in advance are things for students who wants to apply 190 to consider.
Other categories, i.e 820
820 is a partner visa. If you are in a relationship with someone who happens to be an Australian citizen or permanent residence, then you have the opportunity to apply for this visa. However, the partner visa needs to prepare more documents and the visa processing period is longer, this is to ensure the authenticity and continuity of the relationship.
Temporary skilled immigrant visas, i.e 491
The 491 regional area state sponsorship visa is the first step towards the new permanent residence visa 191, which is a 5-year work visa. With this visa, you can work, study and live in designated regional areas in Australia. After holding the visa for three years, you will be eligible to change to a 191 permanent residence visa. Similar to 190, different states have different state sponsorship policies, therefore, students who want to apply for 491 must plan their immigration paths well in advance.
Temporary work visa, i.e 407/482/417/462
The 407 training visa is a one-year temporary work visa that requires at least one year of working experience. Generally, after the end of one year of 407, there is an opportunity to renew the visa for another year. After two years of work experience, you can apply for the 482 employer sponsored visa.
The 482 visa can last for 2-4 years. Then you can apply for 186 employer nomination scheme at the right time, or apply for the current suitable skilled immigration path.
In addition, working holiday visas 417 and 462 are also good choices before the pandemic, but the working holiday visa application must apply offshore.
During the pandemic, due to the closure of the Australian borders, it has had a great impact on the working holiday visa application.
Temporary stay in Australia visa, i.e 600/408
600 is the most common visitor visa. During the pandemic, many people whose visas are about to expire but cannot buy flights to return home, and have no other plans to study or immigrate, you can choose to apply for the 600 visitor visa to continue to stay in Australia and wait for the right time to return home.
The 408 visa is also called a temporary activity visa, which generally refers to you are in Australia for some special temporary activities and there is no other special visa to apply. These activities generally include coming to Australia for competitions, doing scientific research, special commissioners, etc. This category is neither for the purpose of travel, nor for work and study in Australia. At present, due to the pandemic, the Immigration has learned that many people cannot return to their home country immediately after the current visa is finished. It has also classified the 408 visas for people who are stranded in Australia because of the pandemic and there is no other visa to apply for. However, the applicant's visa is required to end in less than 28 days. Therefore, if you have no special travel plans and your visa is about to expire, you can also apply for a 408 visa. However, after the 408 visa, the applicant will not be able to change to another visa like a tourist visa. After the 408 visa expires, they cannot stay in Australia unless you apply for exemption.
Renew 485 visa
Although we mentioned above, each applicant of the 485 visa can only apply once as the main applicant, but you can join the 485 visa of others as a secondary applicant. However, if you are applying for a 485 visa outside Australia due to the pandemic, there are special requirements for the change of your marital status. Please contact us for details.
The path of Immigration is not one size fits all, the most important thing is to find a path most suitable for you! If you have any questions about Immigration, do not hesitate to contact us.