Today we continue to get important good news from the University of Queensland ~ including important information such as next year's scholarships. Today we will sort out some important news announced by UQ today. Friends who are currently studying or will be enrolling in UQ next year, please read below 👇🏼
Announcement 1-the scholarship continues..
The 12.5% tuition reduction for overseas online learning (UQ COVID-19 Overseas Online Rebate) will continue in Sem 1 2021!
If you are still unable to travel to Australia due to the border control policies of the Australian government in the first semester of next year, you will conduct distance learning through the Internet, and you are an international student paying full tuition and are studying Undergraduate or Postgraduate courses, then it will be the same as second semester 2020 that the tuition reduction and exemption continues.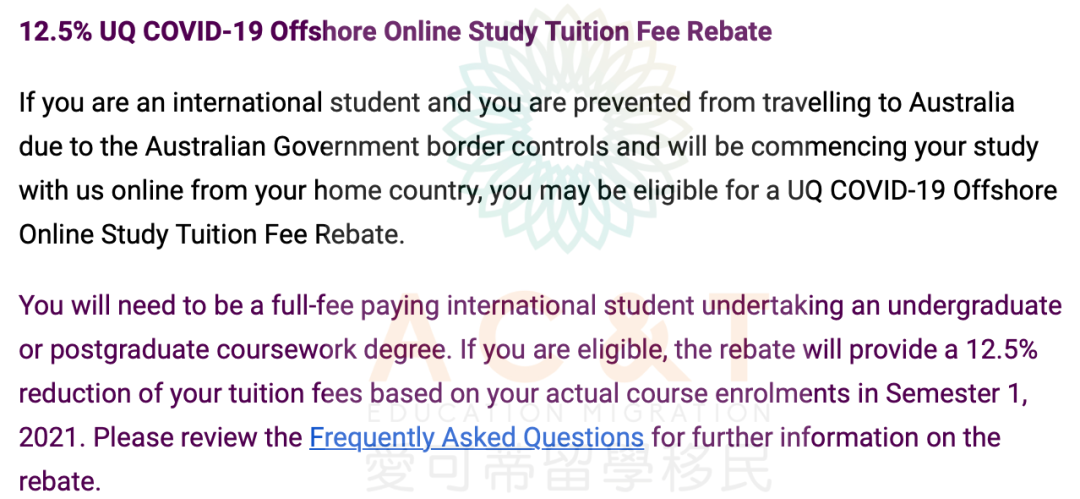 Announcement 2 - AC&T won the Onshore Excellence Award 2020
AC&T has once again won the honour of UQ's outstanding representative this year-Onshore Excellence Award 2020.
AC&T maintains a long-term cooperative relationship with the University of Queensland and sends a large number of outstanding students to the University of Queensland. We satisfied students' needs to provide professional consultation and considerate service for everyone! Adhering to the belief of Make Your Life Better, we have become your most trusted friend along the way to study abroad! In order to repay your support, we will continue to provide you with better and more professional services!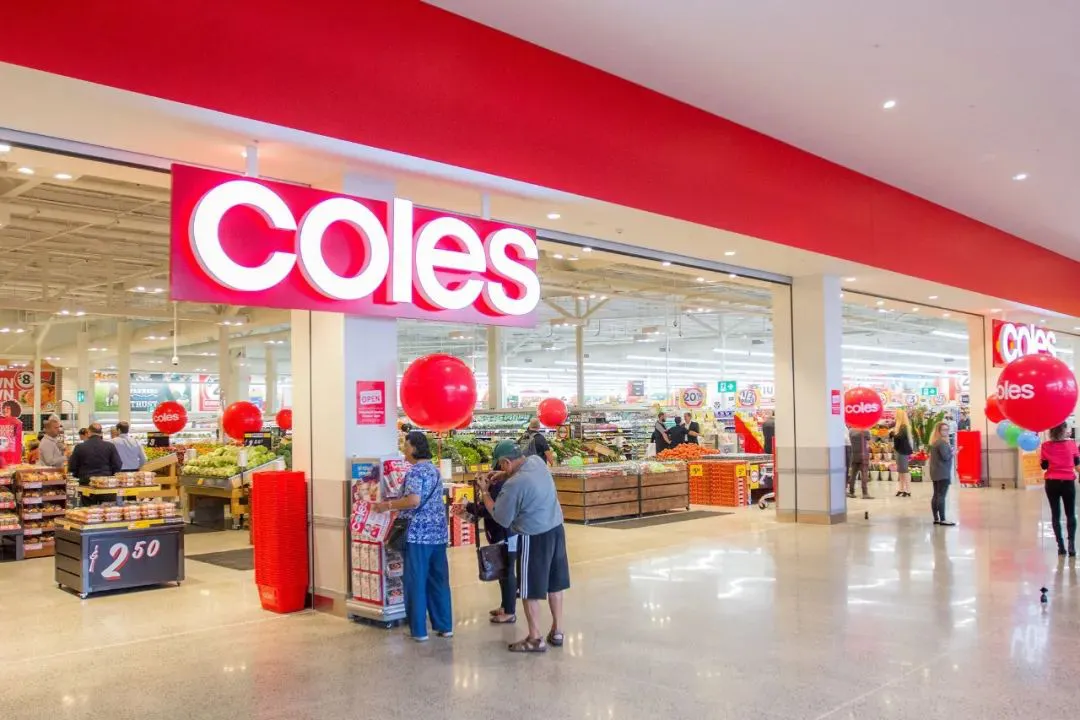 Announcement 3 - exciting holiday activities
For UQers who cannot return home or travel long distances due to the pandemic, this summer UQ has exciting activities lined up for you!
UQ organised a Summer in Queensland event especially for students who are still in Australia, which included a number of Queensland tours organised by UQ, such as going to the famous Cairns, Whitsunday Islands, North Brook Island and so on, in addition, there is also accommodation discounts, activities to meet new friends and conferences, etc.~
Here are some screenshots of some of the activities: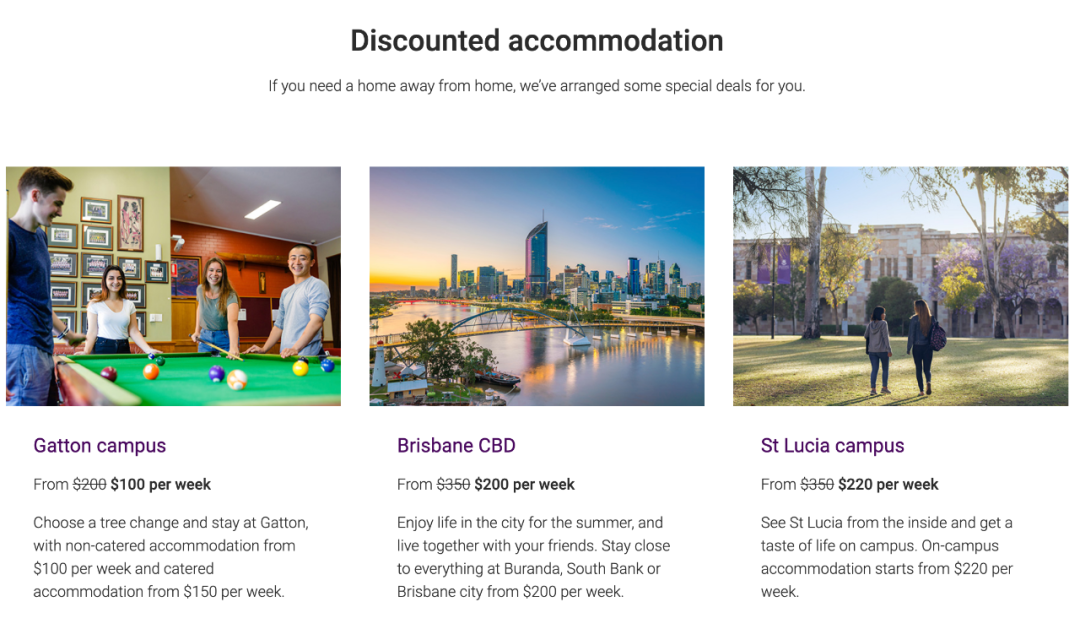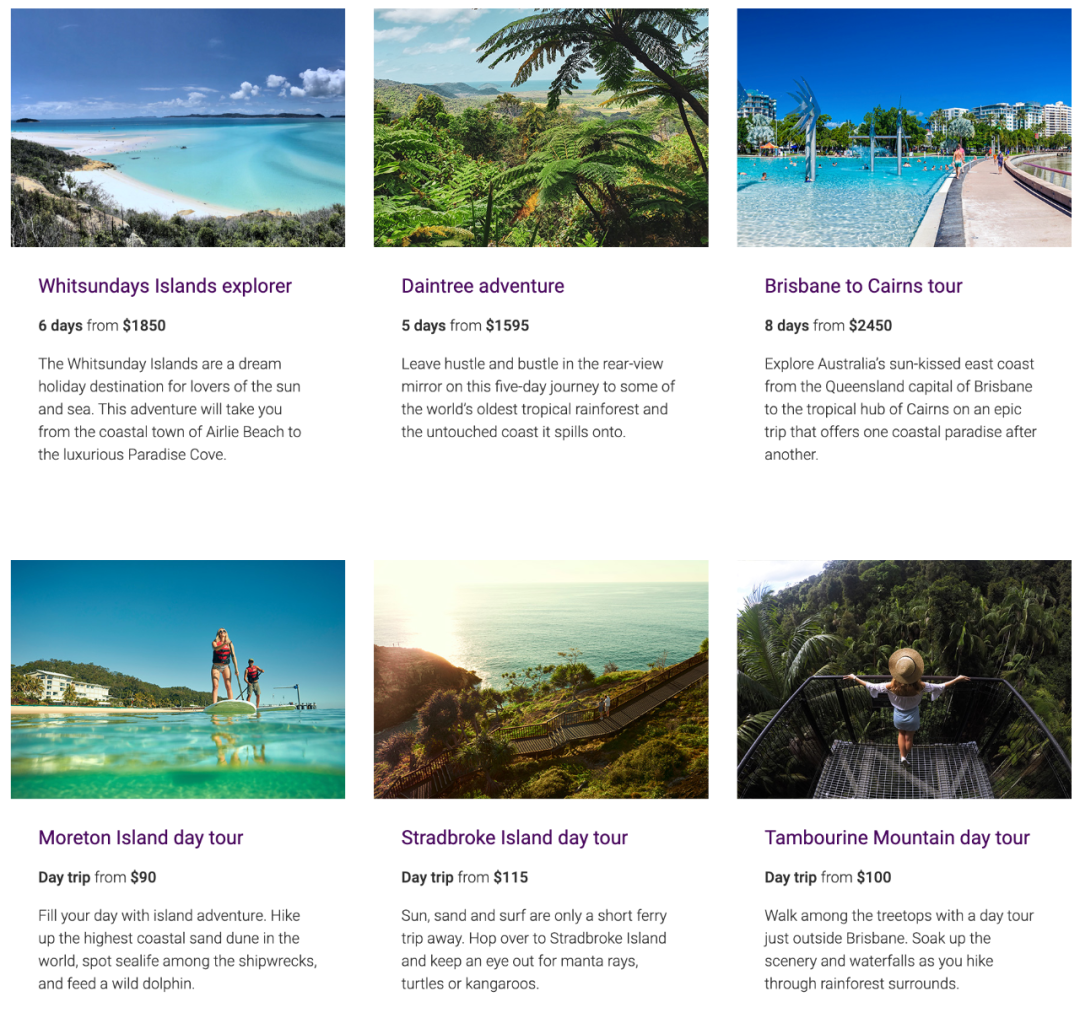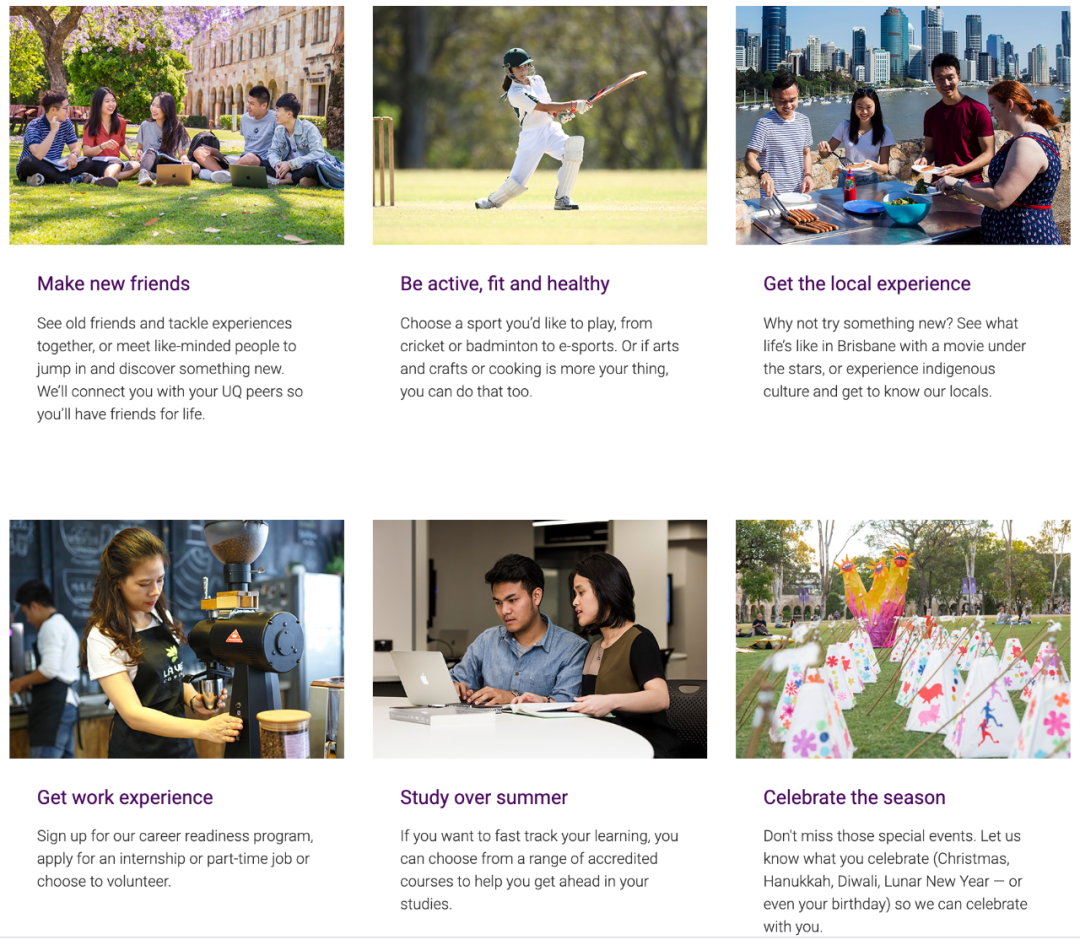 To participate in the Summer in Queensland event, you need to register in advance. Please register at the following website:
https://my.uq.edu.au/summer-down-under#activities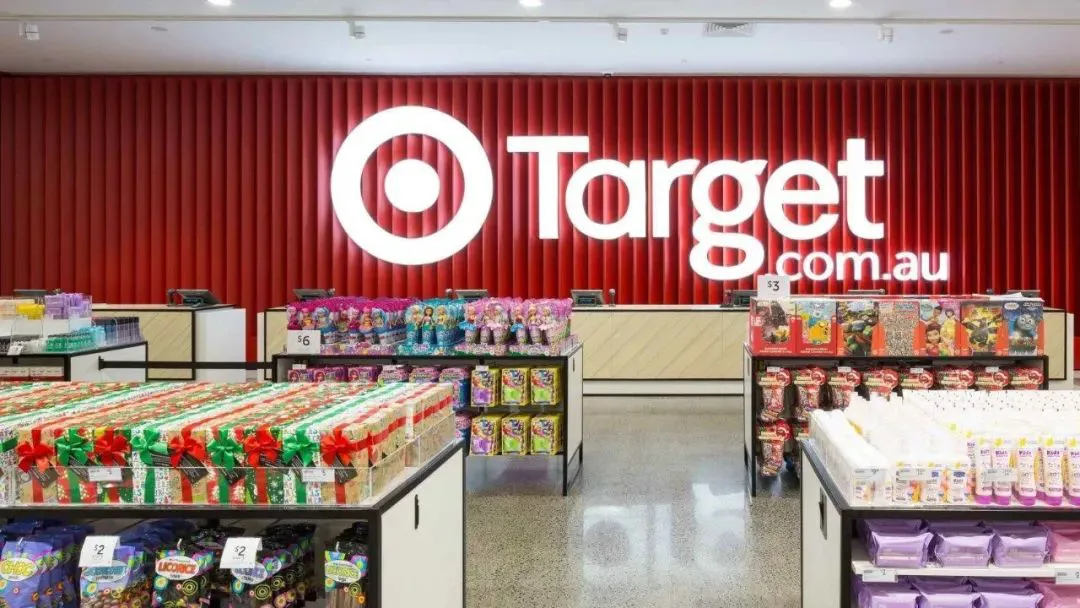 Announcement 4- a much more flexible English requirements
Due to the impact of the pandemic, UQ has relaxed the English entry requirements and the validity period of English scores has been increased from the original two years to three years. At the same time, in addition to IELTS, TOEFL, and PTE academics, UQ currently accepts Password Skills, Linguaskill General and TOEFL At Home test scores.