Not long ago, we introduced some early admission channels for Year 12 students specially provided by Universities. Through these early admission channels, you do not need to wait for the final ATAR scores of Year 12, you can just use your previous academic records to meet your desired University's requirements.

🤔Is the early admission channel right for you?

🙆🏻Suitable for:
This early admission channel is very suitable for students who have already selected a school and major. It is also suitable for students who have had good grades in Year 11 and first half of Year 12, but are not confident about the external exam or is worried that they may not perform well.

🙅🏻‍♀️Not suitable for:
Students who want to wait for the final ATAR score to determine their school and major. Because early admission and confirmation of places requires you to accept the offer and pay the tuition deposit in advance.

Today, we continue to introduce other Universities that provides early admission channels! If it is your preferred University and you have a chosen major, then you may want to consider this option! After all, with an early admission allows an earlier peace of mind!

Griffith University


Application requirements:
- Submit the QTAC application before October 31, and include the designated majors of Griffith University (*The designated majors include most of Griffith courses, but does not include some courses with restrictions or higher requirements)
- After receiving the invitation from the University, complete the Year 12 Semester 1 transcript through QTAC
- Only for high school students in Queensland and high school students in northern NSW, international students can also apply

Grade requirements: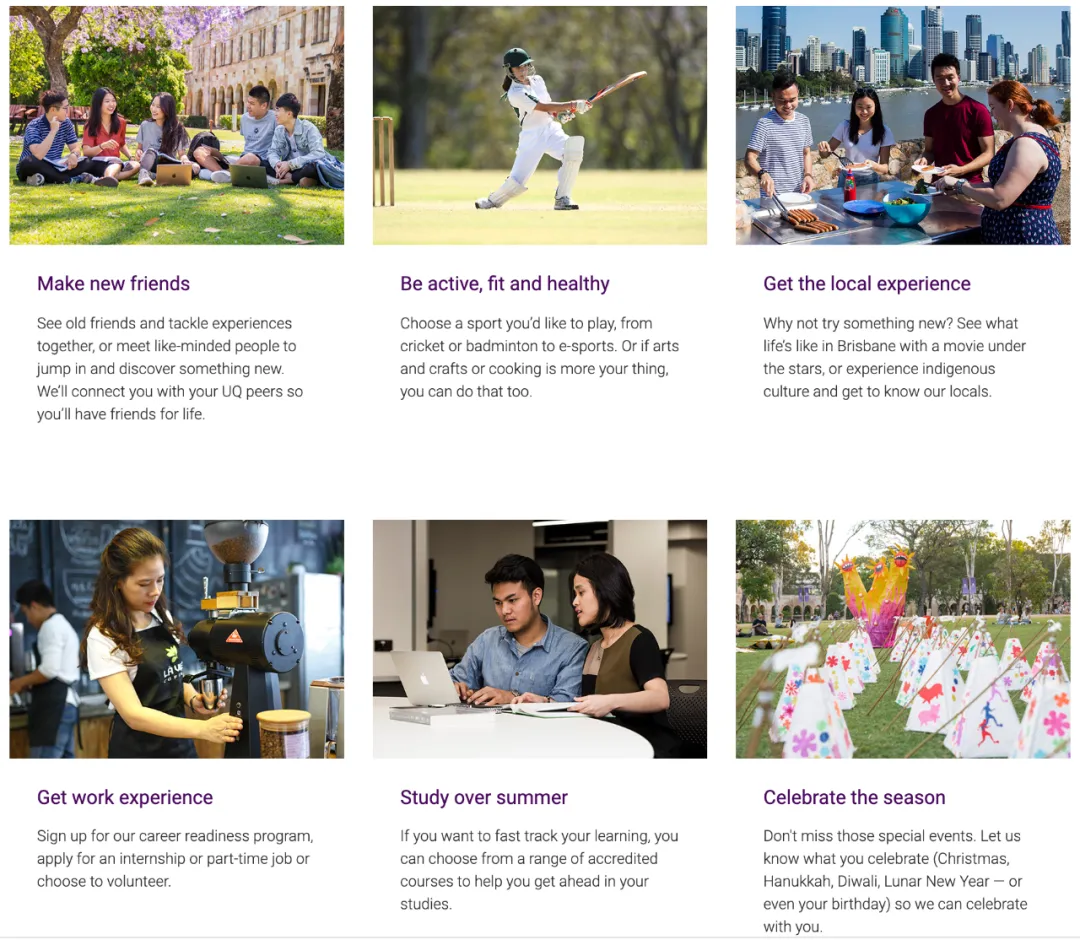 QUT
High school students who are currently in Year 12 in Queensland and want to enrol in QUT 2021. Students can be studying either QCE or IB courses. They need to be studying 5 General (ATAR) Subjects or IB Diploma, and successfully apply for the Year 12 Early Offer Scheme. Students can get the formal acceptance notice in advance on 20 November, without waiting for the ATAR results on 19 December!

Grade requirements, take the following courses as an example:
At present, the admission channel is limited to the following 6 majors:
Bachelor of Business
Bachelor of Creative Industries
Bachelor of Information Technology
Bachelor of Justice
Bachelor of Public Health
Bachelor of Science

*Excluding double degrees, Business Dean's Honours Program, and Bachelor of Business – International courses.

Application requirements:
- QCE students need to provide the Year 12 grade Semester 1 transcript, plus the school's IA2 or IA3 results
- Students of IB Diploma need to provide Year 12 provisional results
- QTAC's first three preferred courses must include one of the above six courses, if there are multiple QUT preferred courses, one of the above six courses must be listed as the highest preference in the QUT course ranking

The specific performance requirements are as follows: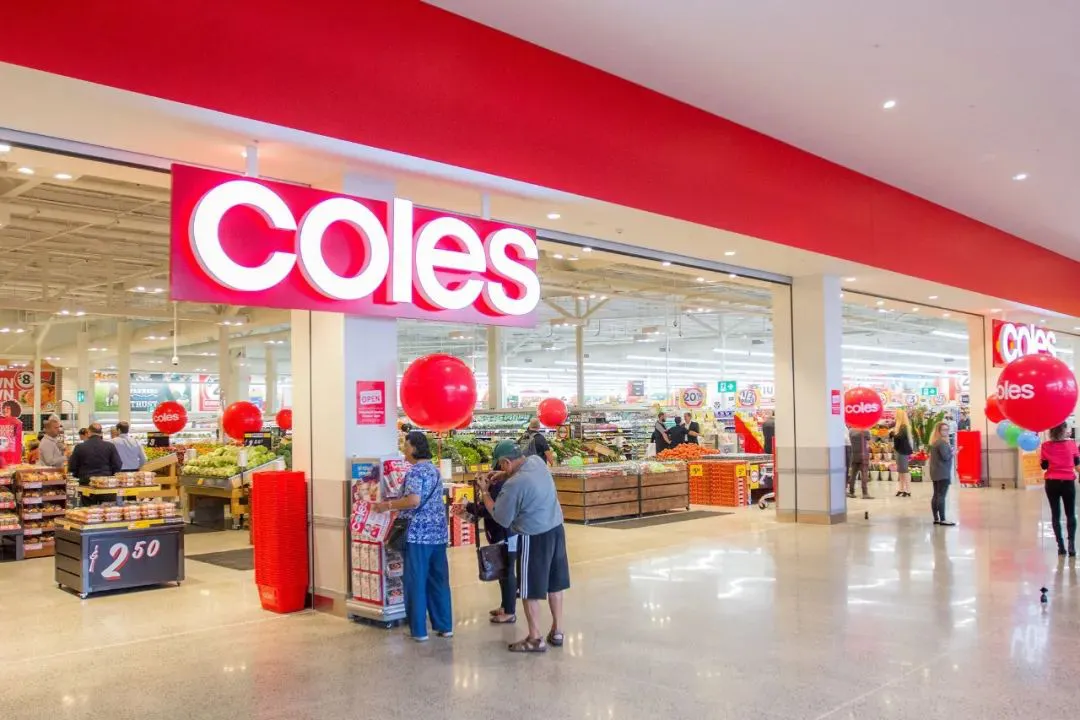 -In the score requirements, Pass is at least C- or 50%, such as IA2/3 score of 15/30 or 8/15
-In the score requirements, score B is equivalent to 70%, such as IA2/3 score 21/30 or 11/15

Bond University


Year 12 entry for 2021
Application requirements:
- Apply to Bond University through AC&T, provide Year 12 Semester 1 results, plus Year 11 Semester 1 and 2 (*Except for medical school courses)
- Applicable to all Year 12 high school students in Australia, including international students
- Students who are admitted in advance must also meet the requirements for high school graduation and pre-course courses.

Grade requirements, take the following courses as an example: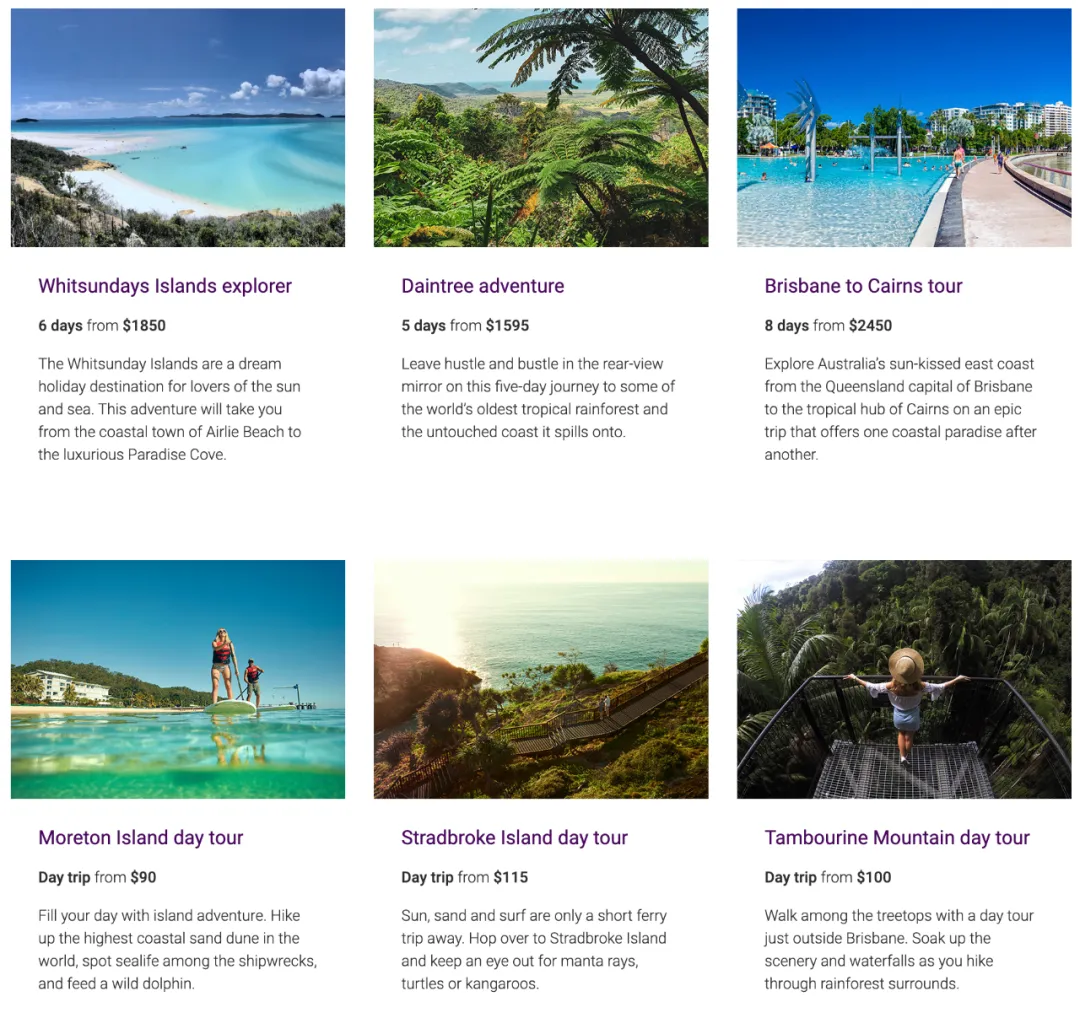 For other specific courses and requirements, please contact AC&T

Similarly, Flinders University has launched an early admission channel based on Year 11 results. Currently studying in Year 12 in South Australia, Northern Territory, or Year 12 students in high schools in the border areas of South Australia and NSW and Victoria , Can provide Year 11 results and have a chance to be accepted early!

In addition to the above-mentioned schools, some other schools also provide some channels for early admission, but the criteria for early admission are different, not necessarily based on performance. If you want to know more about the application and admission status of schools and majors, please contact AC&T.