Almost 1.5 million university students should be back on campus by July after federal Education Minister Dan Tehan declared he wanted to see the sector return to face-to-face teaching for second semester.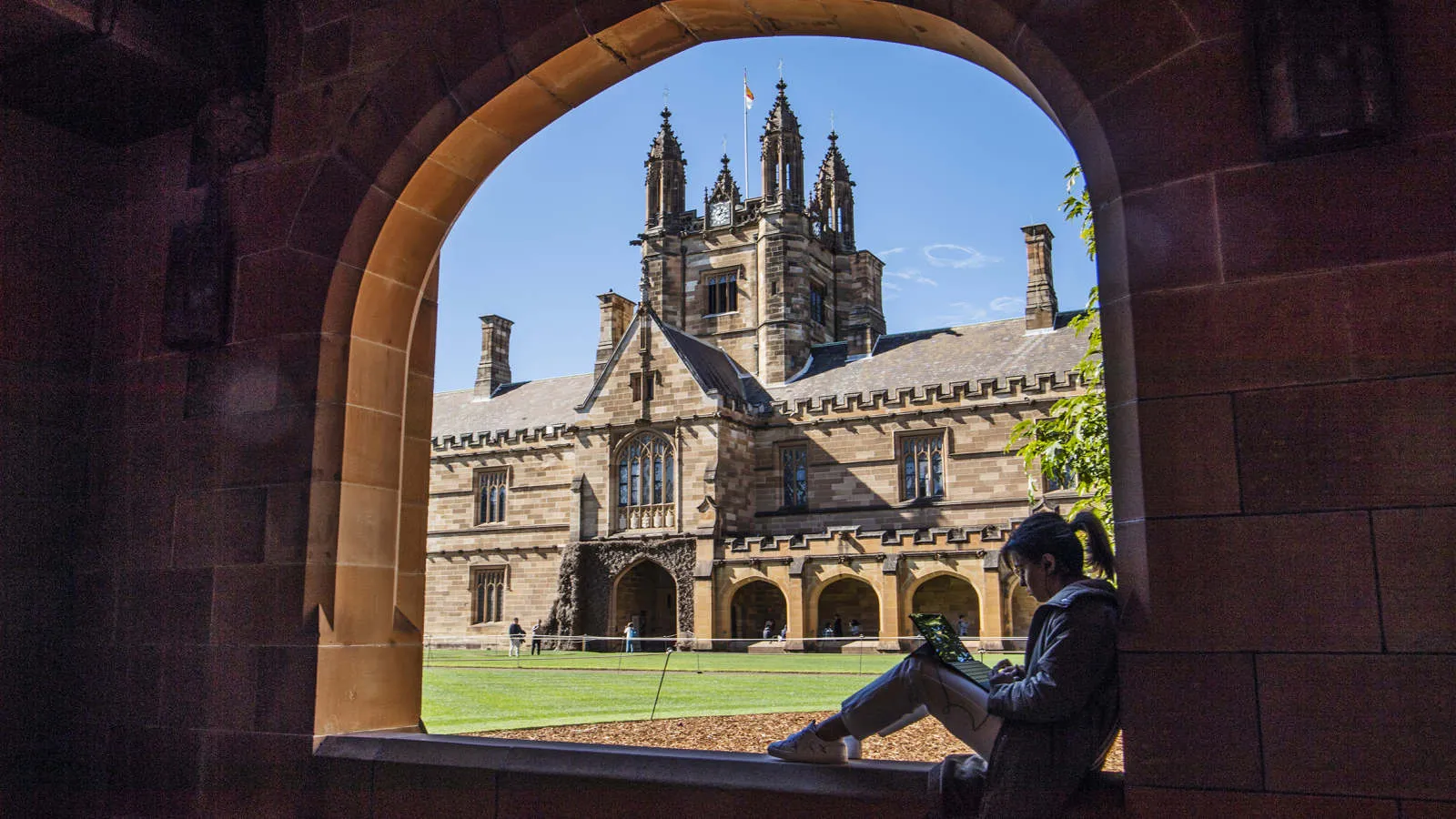 Universities were forced to close campuses and move to online learning upon the introduction of strict social distancing measures, adapting rapidly as they also weather the loss of billions in lost international student revenue. Onshore numbers of overseas students are down 30 per cent on last year's levels.

"The first step has to be our campuses reopened here for domestic students and those international students who are onshore. That's the first priority of the government," Mr Tehan told The Sun-Herald and The Sunday Age.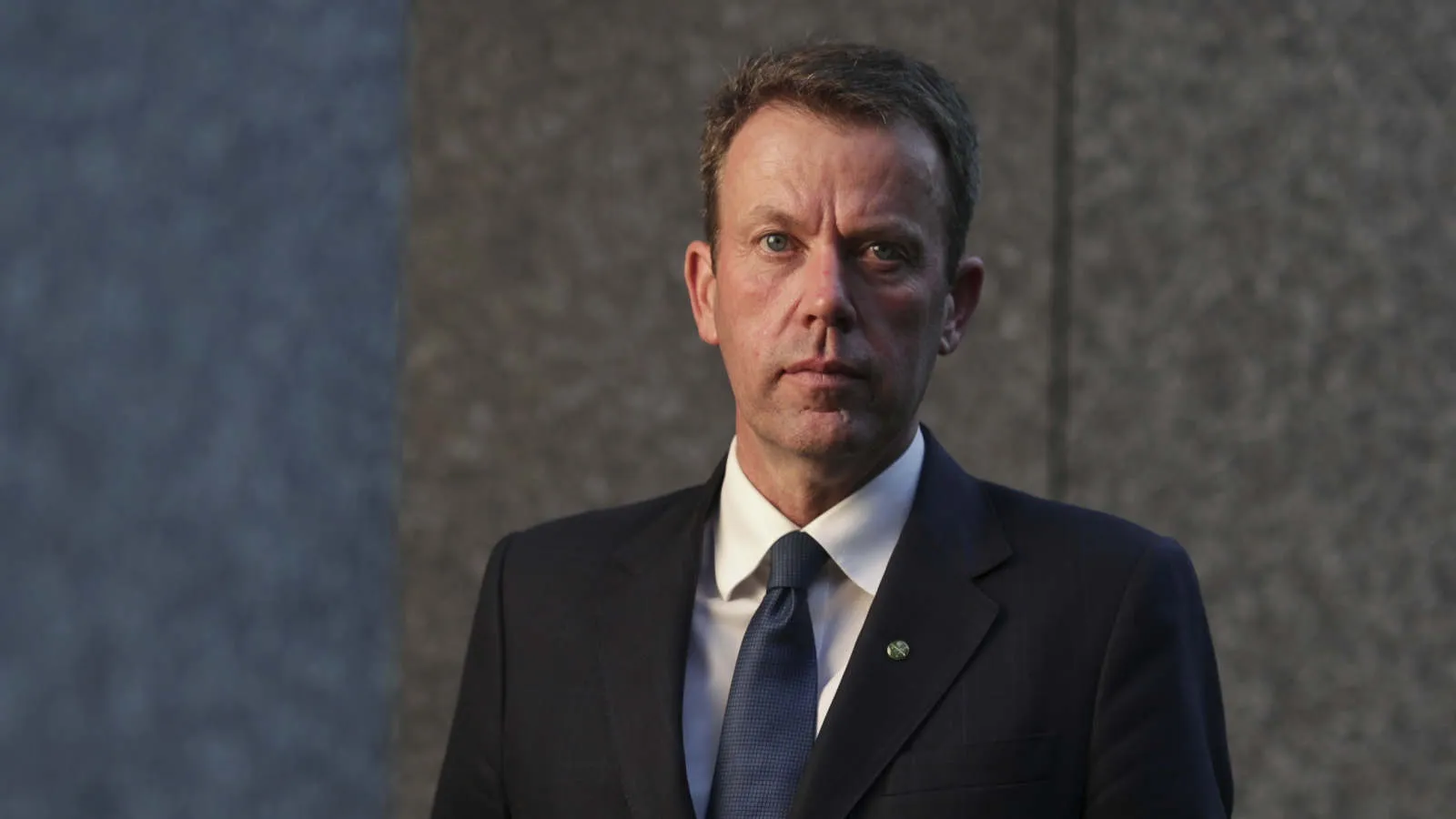 "My hope is that we will hear sooner rather than later about a move back to campuses being reopened, with adherence to the Australian Health Protection Principal Committee guidelines around social distancing. But campuses will be looking to reopen for semester two."

Mr Tehan said on Monday the government would be open to considering a travel exemption for international students "down the track".
Asked about the prospect of border restrictions being eased for 2021 international student arrivals, he said: "Let's get the campuses open. I mean that's a pretty important first step ... then, obviously, things will flow from that."

Mr Tehan said international education was a key driver of economic growth and employment and he wanted it to recover. "Rebounding strongly through going back to those areas which were enabling our economy to grow is going to be very important and international education was a key component of that," he said.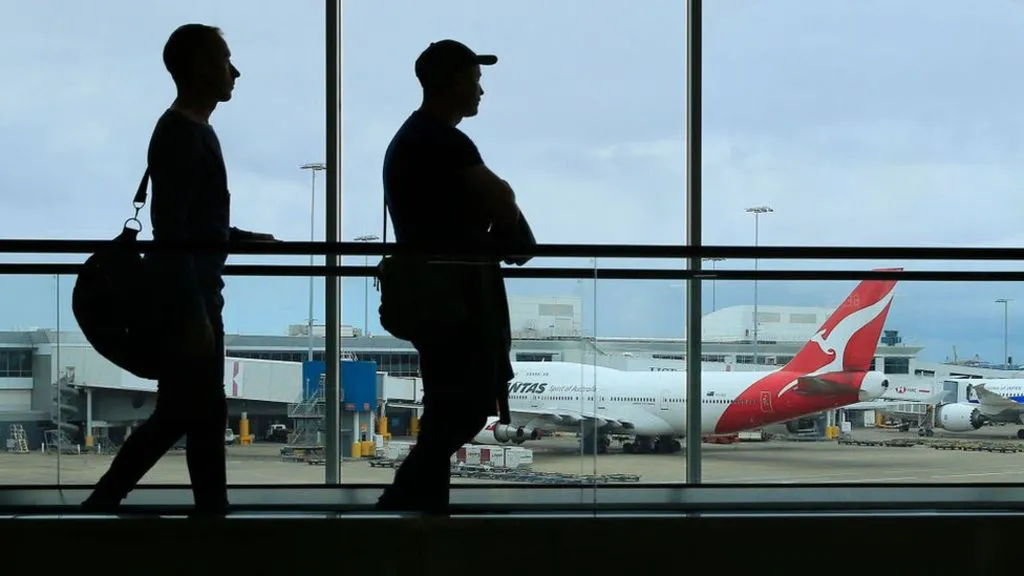 In a letter to staff and students on Monday, University of NSW vice chancellor Ian Jacobs said plans were being developed for a phased, gradual return to campus. "This is not a straightforward process and we will be deliberately cautious in our approach," he said.

The higher education sector has been hit hard by COVID-19. The UNSW expects a $600 million hit this year, and more in the next few years, and Sydney University faces losses of $470 million.