The surprising face of the Australians who plan to claim the $1500 JobKeeper allowance has been revealed and it's not who you might expect.
According to the first snapshot of the employers applying for the wage subsidy, the biggest single industry group turns out to be white-collar workers and professionals including lawyers, barristers, accountants, and management consultants.

The shock finding is contained in an Australian Australian Taxation Office analysis of more than 800,000 sole traders and companies that have expressed interest in the $130 billion cash handout.

There is no means test for the cash handout which is designed to help businesses hit hard by restrictions to get to the other side of the crisis.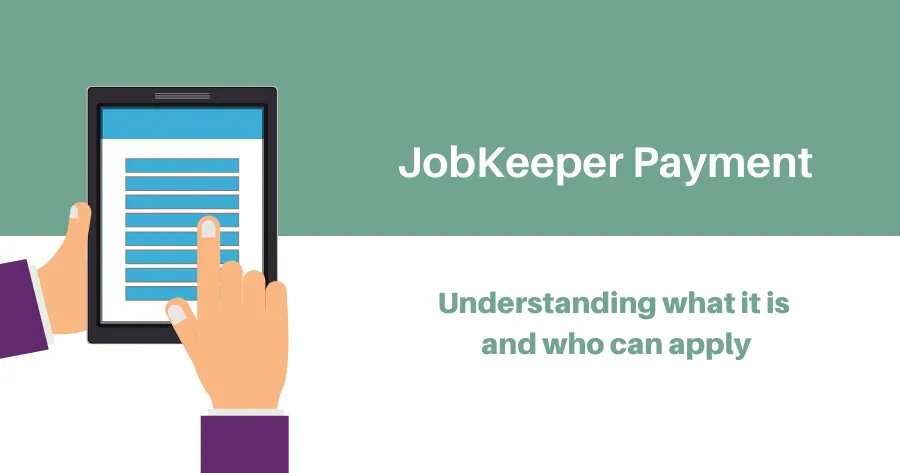 The new figures confirm more than 120,000 lawyers, barristers, accountants, and management consultants are leading the stampede to keep their staff in a job with the $1500 JobKeeper payment.

But sole traders can claim too which means a barrister who has taken a hit in revenue can also secure the payment for himself or herself.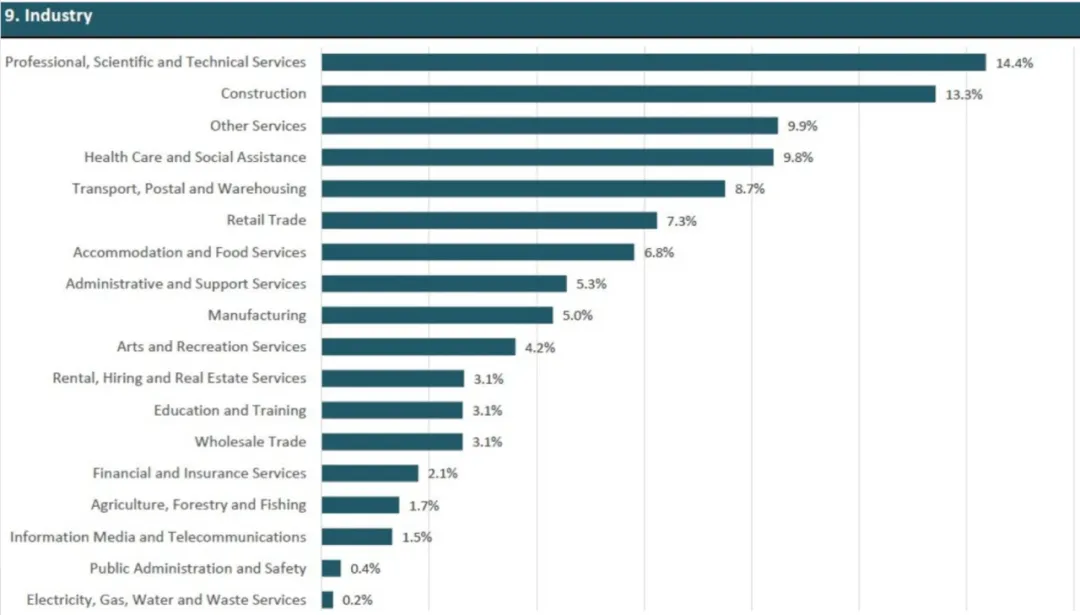 any company or sole trader that can demonstrate a 30 per cent downturn can claim the same $1500 a fortnight cash payment as a taxi driver.

Workers who have not been stood down are eligible as long as employers can prove that turnover has taken a hit.

Treasurer Josh Frydenberg urged all eligible companies and sole traders to apply.

The ATO data also reveals that NSW and Victoria will secure the lion's share of JobKeeper cash. Currently, 35 per cent of applicants are from NSW and 27 per cent from Victoria.

Around 20 per cent are from Queensland companies and sole traders. By comparison, just 6 per cent of applicants are from SA and a tiny 2 per cent from Tasmania.