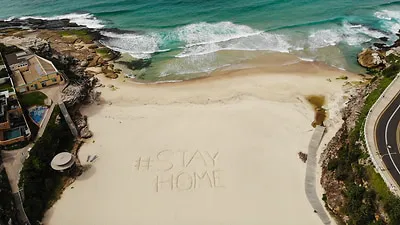 Australia's strict rules surrounding social distancing and public gatherings could be relaxed in four weeks — mid-May — if three conditions, outlined by the Federal Government, are met.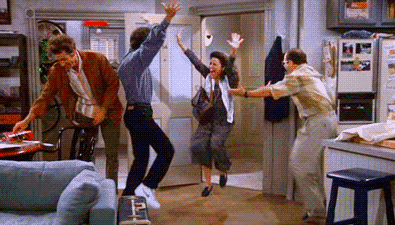 After a national cabinet meeting today, Thursday, April 16, Prime Minister Scott Morrison said that the government's attention has turned to the "road to the recovery on the other side" and part of that discussion included the conditions under which current COVID-19 restrictions would be relaxed.
n advice from the Australian Health Protection Principal Committee (AHPPC), the Prime Minister has outlined three conditions that need to be in place before restrictions will be lifted:
increased testing, beyond those who are just symptomatic
increased contact tracing, "using technology"
local response capability, including the ability to quickly lockdown areas where there is an outbreak
While the Prime Minister said that Australia has "one of, if not, the most extensive testing regime in the world today", he says these rates need to be increased even more to include those who are asymptomatic. "We need to do even better than that to make sure we can have greater confidence that when we moved to a lesser-restriction environment we can have confidence we can identify any outbreaks very, very quickly."

On the second point, the Prime Minister did not mention the app specifically, but said that the country needs to increase its contact tracing to an "industrial capability" and to "do that using technology" and "with the support of Australians". Chief Medical Officer Brendan Murphy has previously compared the app to Singapore's Trace Together, which uses bluetooth technology to record contact between people.
As reported by the ABC, the app could be ready within a fortnight and the government would need at least "40 percent of Australians to voluntarily sign up for it to be effective". Controversy surrounding the app relates to it allowing the government to track your movements and share your data with others. In an interview with a Guardian Australia reporter earlier today, Minister for Government Services Stuart Robert said the app would swap your phone number with those nearby.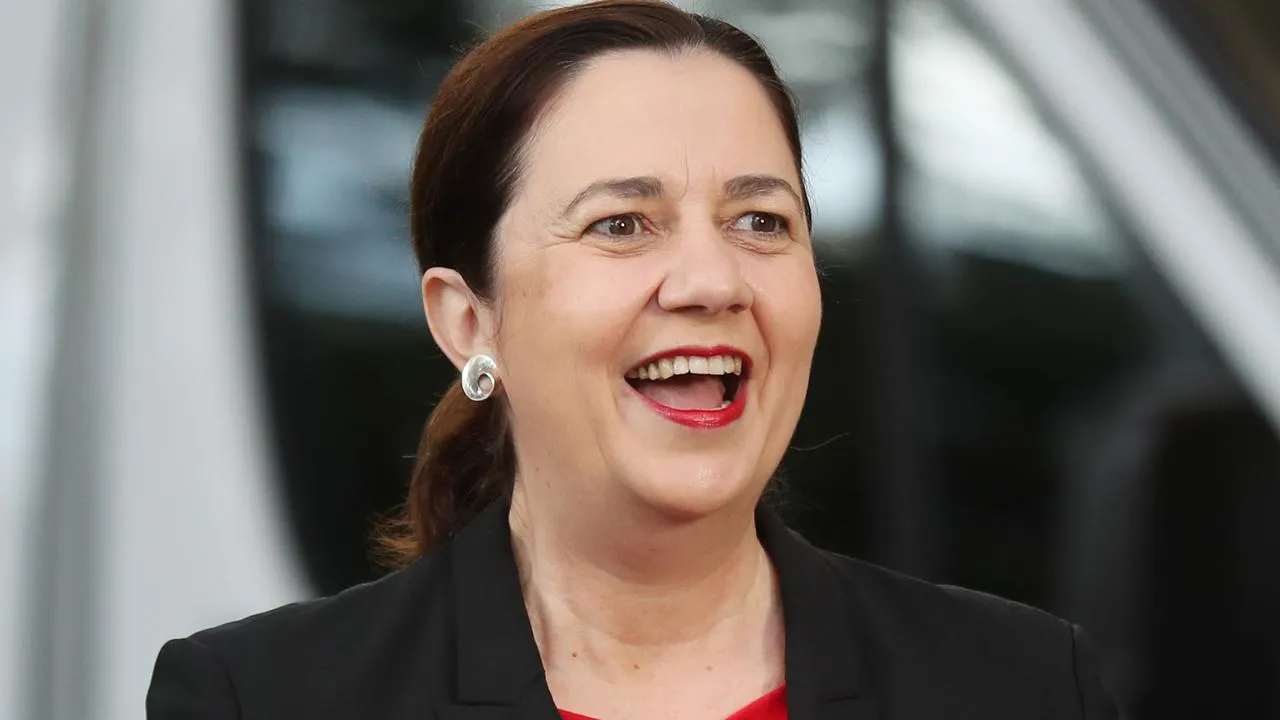 It is the first time in 81 days that there have been no new cases of COVID-19, leaving the state's total at 1019. Just 20 people are in hospital, with seven in intensive care on ventilators in the state's south-east. Of those who have tested positive, 738 patients have recovered, while six Queenslanders have died.
For now, the current COVID-19 restrictions will remain in place for at least the next four weeks. And fines are still in place for disobeying these in NSW, Vic and Queensland.

To find out more about the status of COVID-19 in Australia and how to protect yourself, head to the Australian Government Department of Health's website.