Mid-Autumn Festival a.k.a. The Moon Festival is an important day in Lunar Calendar when the big round moon symbolizes the reunion of families. As international students away from home, you may not have the privilege to gather with your family, however, AC&T prepares some moon cakes to recall the warmth of home for you on this special day.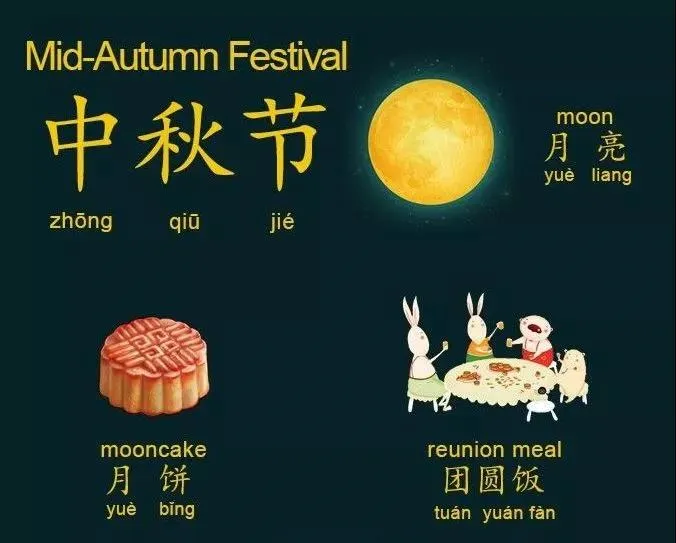 Who: AC&T students in Sydney
When: 11th to 18th of September 2019, office hour 9:30 am to 5:30 pm
Where: AC&T Sydney Office (9H, Level 2, 325 Pitt Street, Sydney NSW 2000)

What are the fun happenings around Sydney to celebrate this Mid-Autumn Festival?

Mid-Autumn Festival Celebration
A social happening at the University of Sydney! Taken place in the Great Hall, gourmet food, special programs are offered as you meet many new mates. Mid-Autumn Festival is all about social gatherings, come and have fun!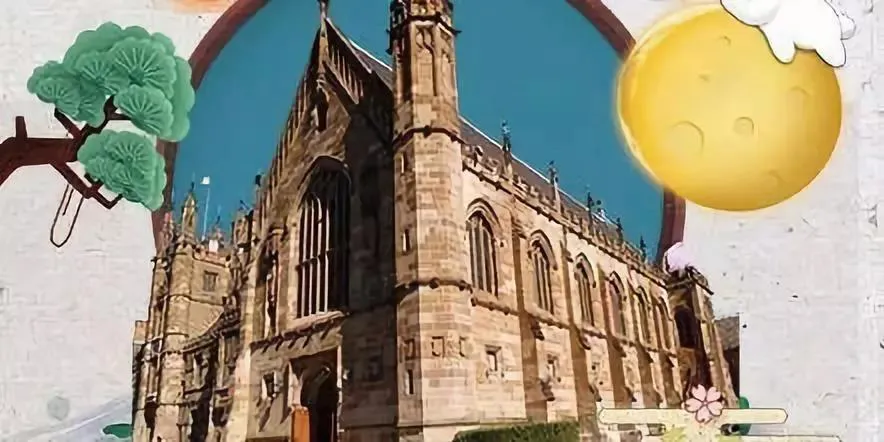 Time: 11th of September 2019, 6:00pm to 8:30pm
Location: Usyd Great Hall, Science Road, Camperdown NSW 2050
Admission: AUD$30

Chinese Moon Festival
To cheer those who are not able to return home for Mid-Autumn Festival, Sydney Eastwood Park is hosting the Moon Festival: Mid-Autumn Carnival where you will find it hard to miss various delicacies, from mooncakes to authentic street food from around the world. Apart from mouth-watering food, there will also be a variety of stalls selling accessories, homewares, and gifts in the market to double up the fun of the visit.

Time:13th to 15th of September 2019
Location: Eastwood park, Lakeside Road, Eastwood NSW 2122
Admission: Free

AC&T wishes you a lovely Mid-Autumn Festival ahead. Might as well to pick up the phone and call your family to catch up over this special day!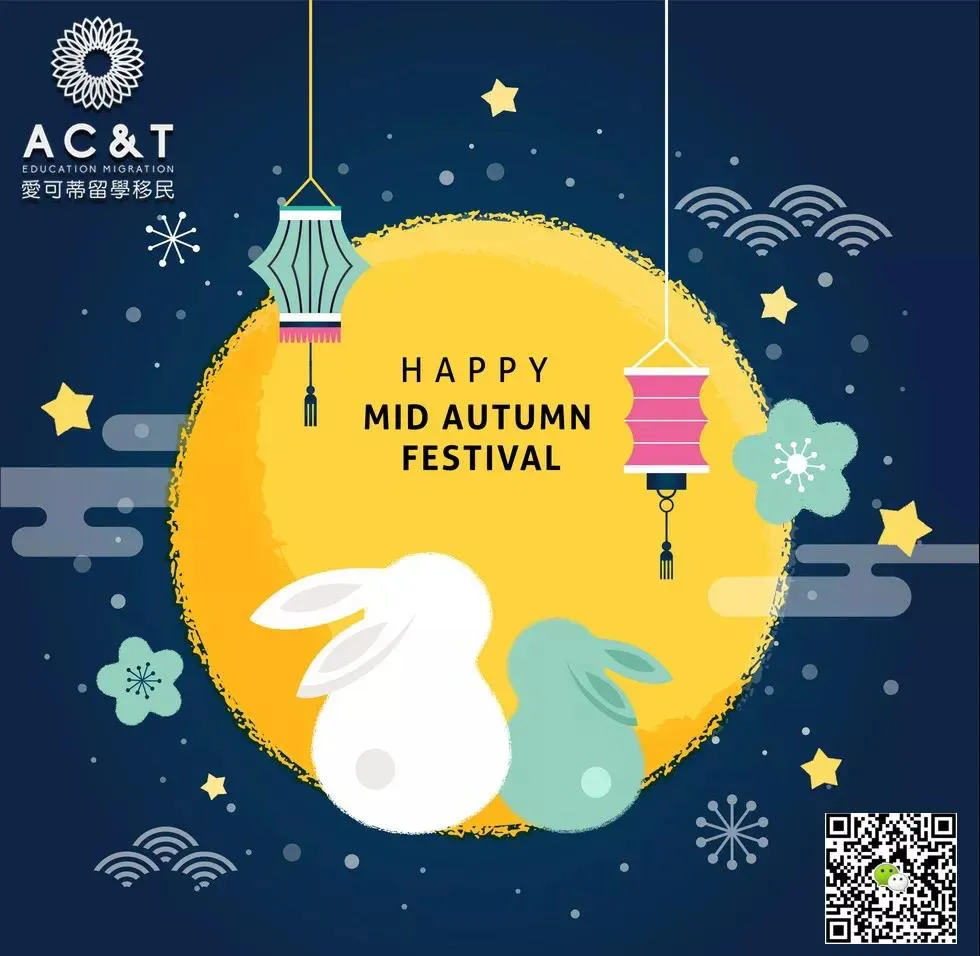 Last Saturday, we had the second AC&T University Meet-Up of 2019, where the members of our student community had the stomach-warming shabu-shabu hotpot and exchanged information about choices of universities and future professions with university representatives, along with the breathtaking lucky draw activity. Let us take a look at the best moments of the event together!