Following the release of new visa policies (suggested to replace it with the actual legal instrument code ) in November, 2019, the Department of Home Affairs updated its Medium and Long-term Strategic Skills List (MLTSSL) concomitantly.

As the result of this update, four additional occupations have been included in the MLTSSL:
Chief Execution or Managing Director
Corporate General Manager
Faculty Head
Chief Information Officer
In addition to the change of eligible occupations, two assessing authorities have been replaced within this update too:
Child Care Centre Manager is now assessed by ACECQA instead of TRA;
Podiatrist is now assessed by PodBA rather than ANZPAC.
We have also enclosed the full MLTSSL list here for your convenience: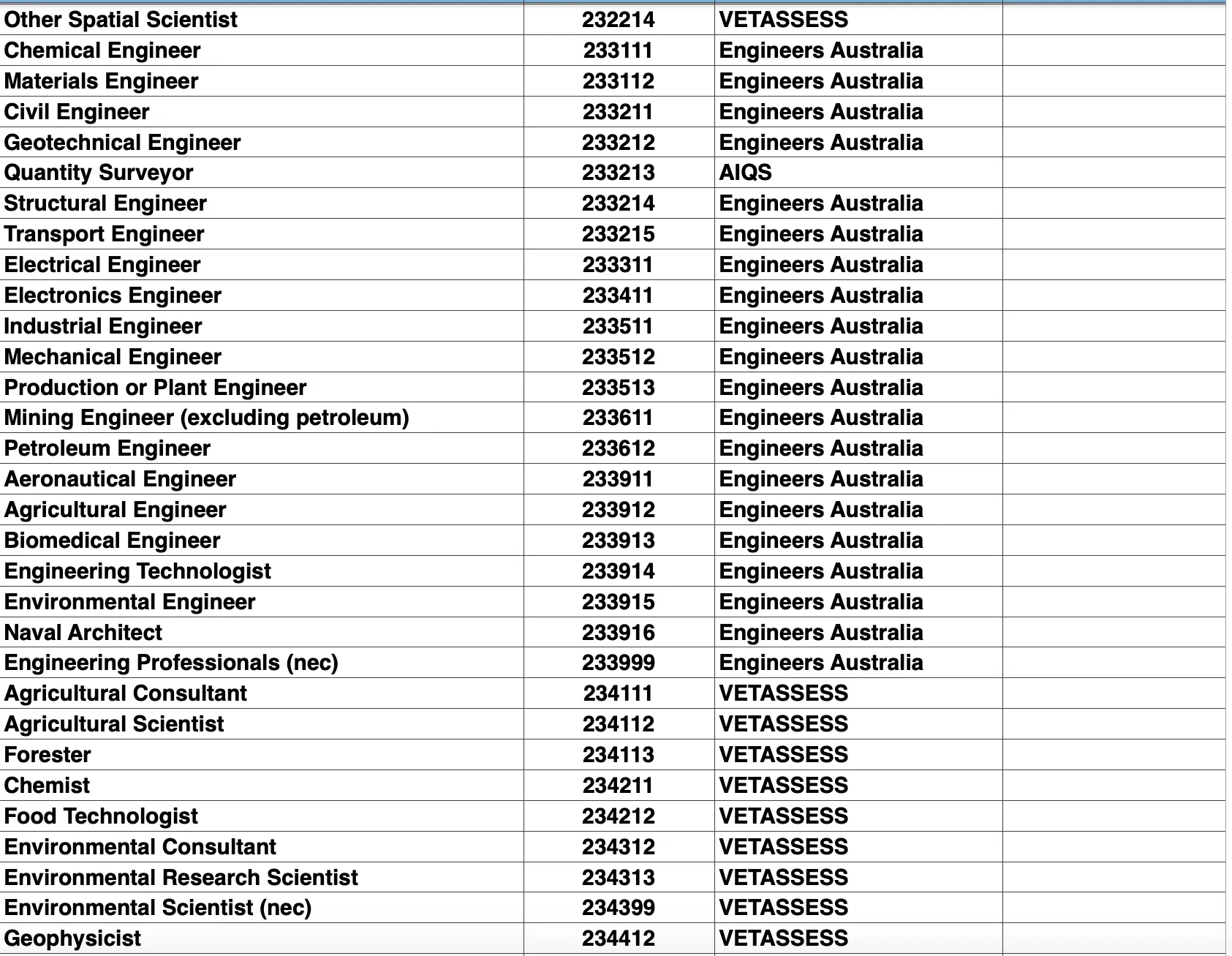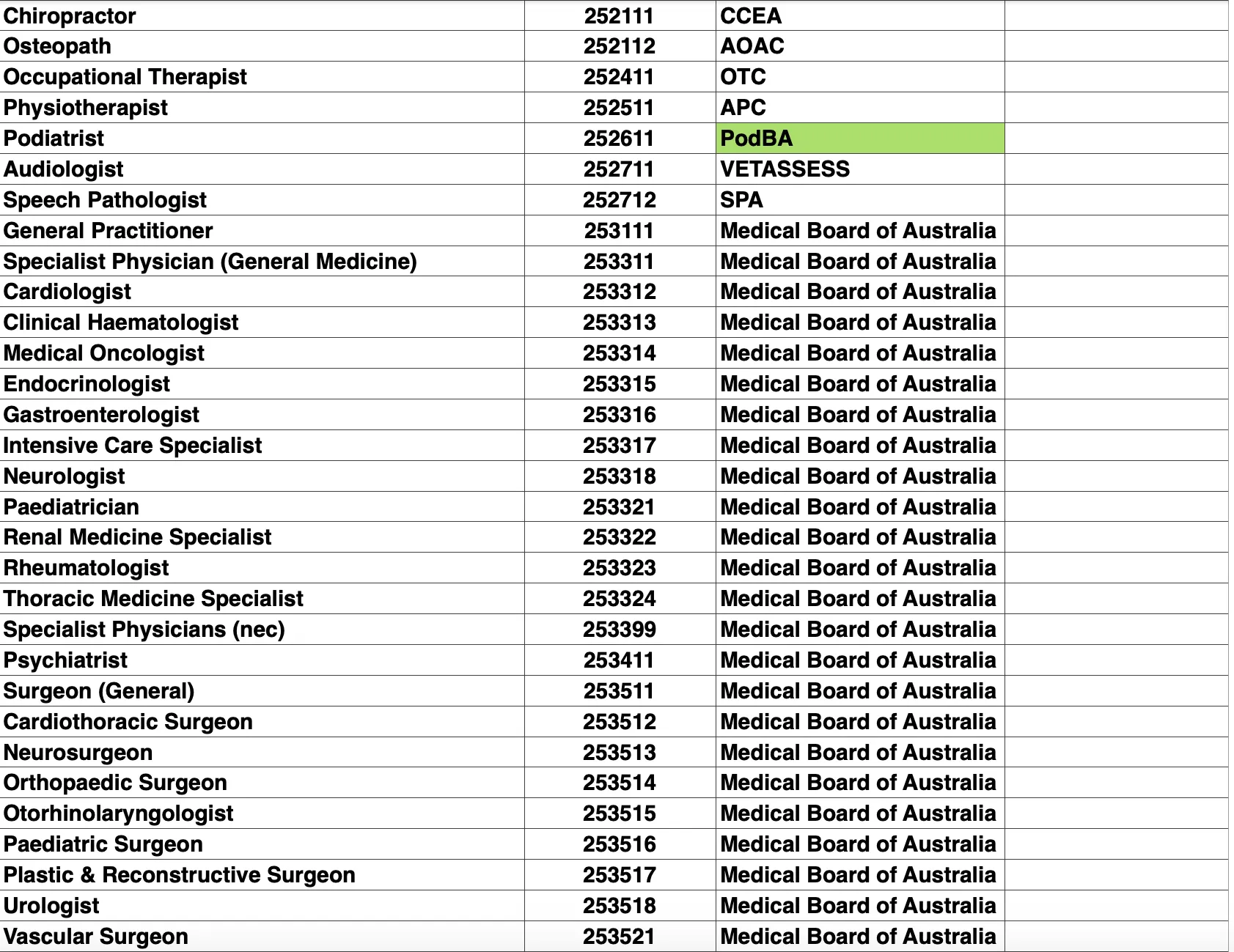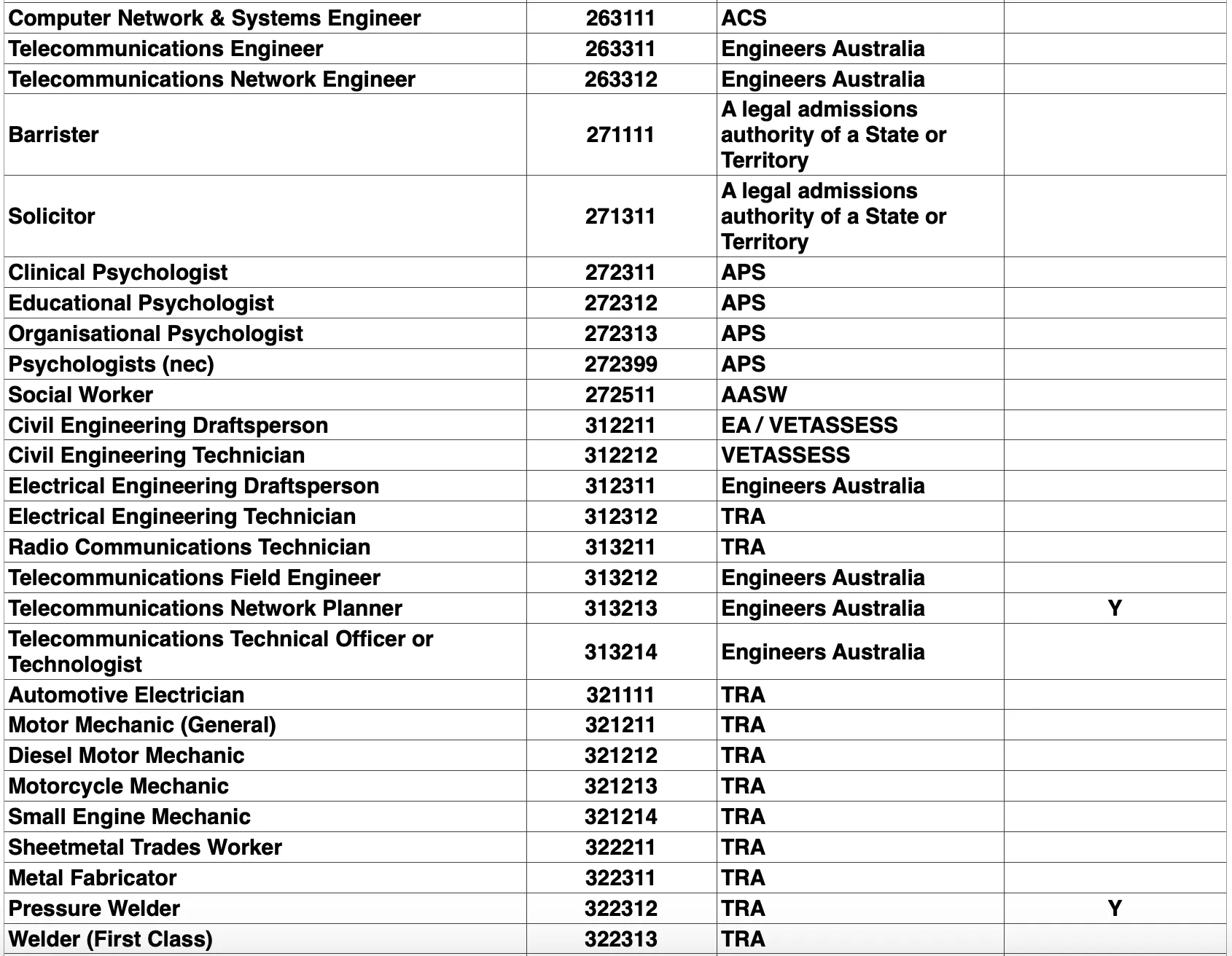 Please do not hesitate to contact us should you have any questions. We are here to help!